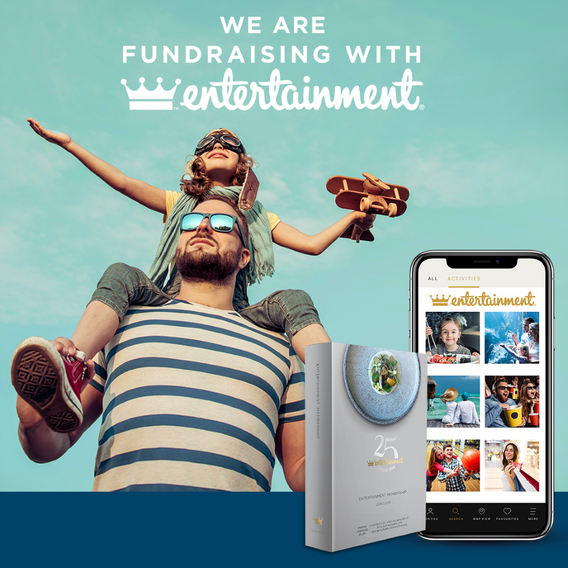 If you are into this fantastic book packed with excellent offers for activities, attractions, shopping, travel and all kinds of tasty treats, order your digital or hard copy book here.  
Funds raised from Entertainment book will provide a very valuable contribution to our school, allowing us to provide a wide varity of opportunities to our students.
How do I get my book?
Digital copies are loaded directly onto your phone.

Hard copies can be delivered to a NZ or Australian address for a small courier fee.

Or if you live locally, collect your book from our Springs or Waiōrea reception.
Your support is very much appreciated! THANK-YOU