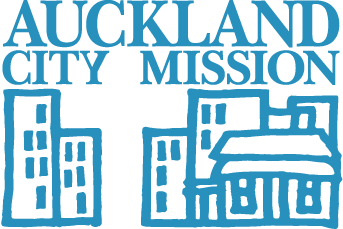 Auckland City Mission Appeal
Many form classes are currently taking part in the Social Studies Auckland City Mission Appeal. Last year the Mission provided 45,000 food parcels to Auckland-based individuals and families who were in desperate need.
If you are able to donate some non-perishable items from this list we would greatly appreciate it. 
Donated goods can be given to your child which will be passed on to their form teacher or be placed in Ruth Roberts office. 
The City Mission truck will be coming to school on the last day of term (9th July) to collect the items.

If you would like to do a separate donation to the City Mission, please click on this link.

Thank you for your support :)
If you have any further questions, please email dwyere@wsc.school.nz

Emma Dwyer. HOD junior Social Studies.