Waiōrea Uniforms
All Rumaki students are expected to have the following:
Waiōrea formal uniform
Waiōrea Tracksuit
Waiōrea PE uniform
Ngā Puna o Waiōrea has no formal day to day uniform. The development of sensible attitudes towards matters of dress and appearance is seen as part of the education process. Dress should be neat and appropriate for all school-related occasions. It is not acceptable for students to wear clothing that is immodest, ripped or that has offensive messages.
In questions of acceptability of dresscode, the College's decision will be final. Parent support is expected.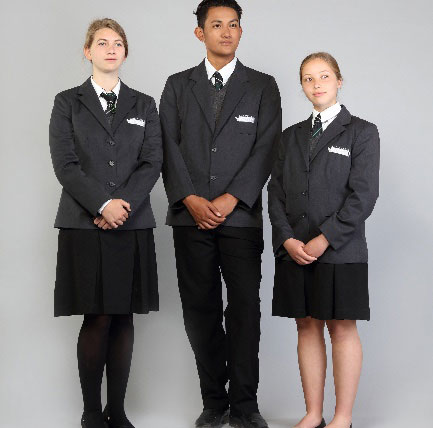 Full Formal Uniform:
Blazer
Vest
Shirt – Long sleeve/Short Sleeve
Tie
Dress Pants/ Skirt
Black Socks/Stockings
Black dress shoes/Black formal ballets
Hair is in single plait
No extra accessories such as jewellery or earphones to be worn
Please ensure your child has the full formal uniform – which can be purchased at The Elizabeth Michael Uniform store.
Address: 4 Bond St. Grey Lynn, Auckland
Phone: (09) 358 1680
Opening Hours:
Monday – Thursday 9am – 5pm
Friday 9am – 4pm
Saturday 9am – 12pm
Waiōrea Tracksuit Uniform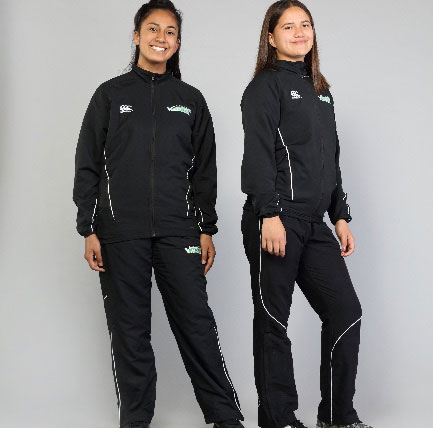 Tracksuit Jacket
Tracksuit Pants
All orders can be purchased at the Waiorea office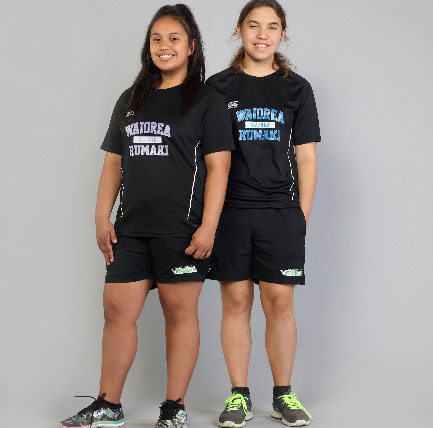 Whānau house P.E shirt
P.E shorts
Oranga Singlet
All orders can be purchased at the Waiōrea office