Culture & Customs
Students and kaiako of Waiōrea are expected to uphold tikanga Māori throughout every-day school life. All classes within Waiōrea start and end with karakia, shoes are removed before entering classrooms, and every morning starts with a gathering on our Marae Atea.
KAPA HAKA
Another important aspect of life in the whānau of Ngā Puna o Waiōrea is Kapa Haka. There are two main competitions that our school partakes in; The ASB Polynesian Festival and Te Ahurea Tino Rangatiratanga.
Since 2012, interest in kapa haka has grown immensely; there are now three competitive groups participating across all three divisions at the ASB Polynesian festival. Ngā Oho established in 2012 and Ngā Puna o Rehu in 2015, both groups were formed to cater for the increased numbers of participants. Many alumni take the opportunity to help out with tutoring in order to give back to the school and community.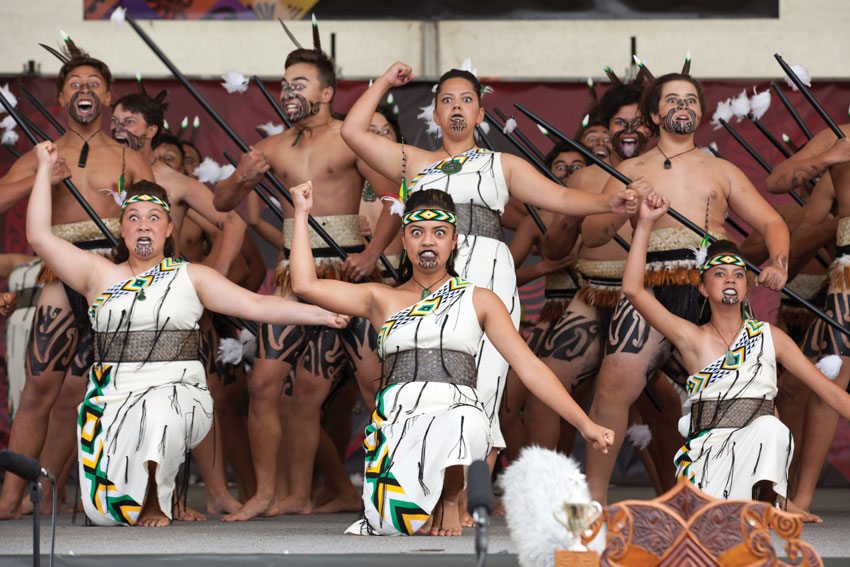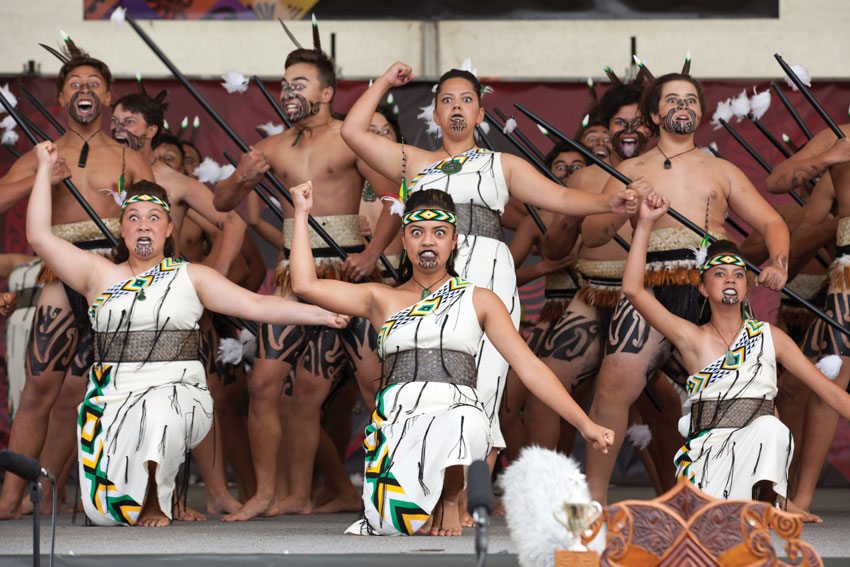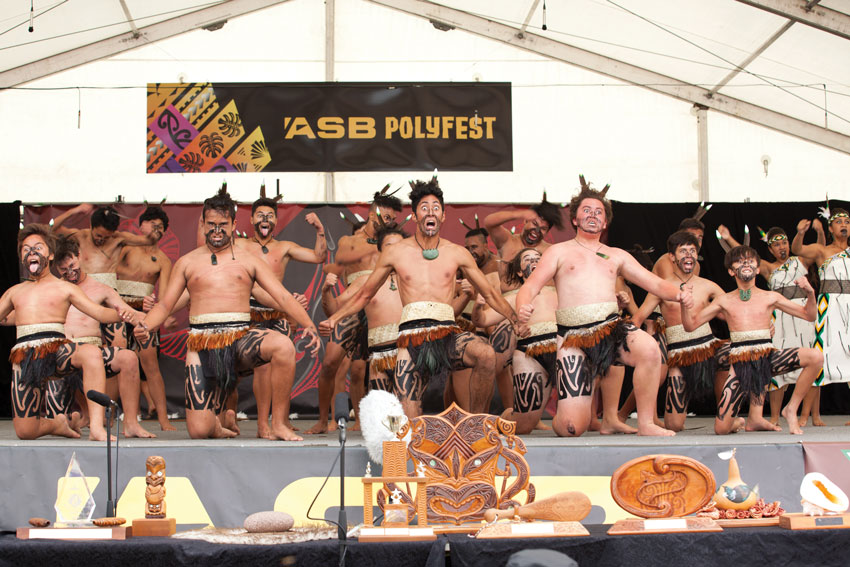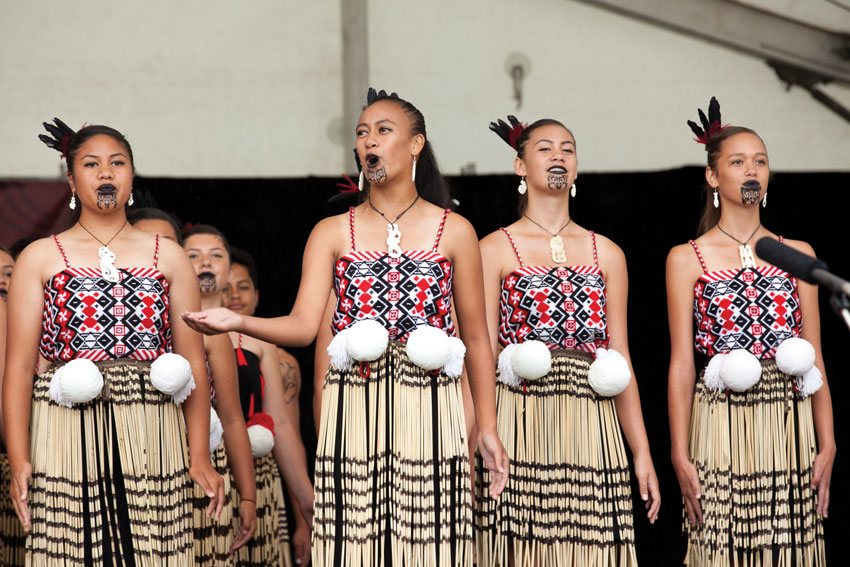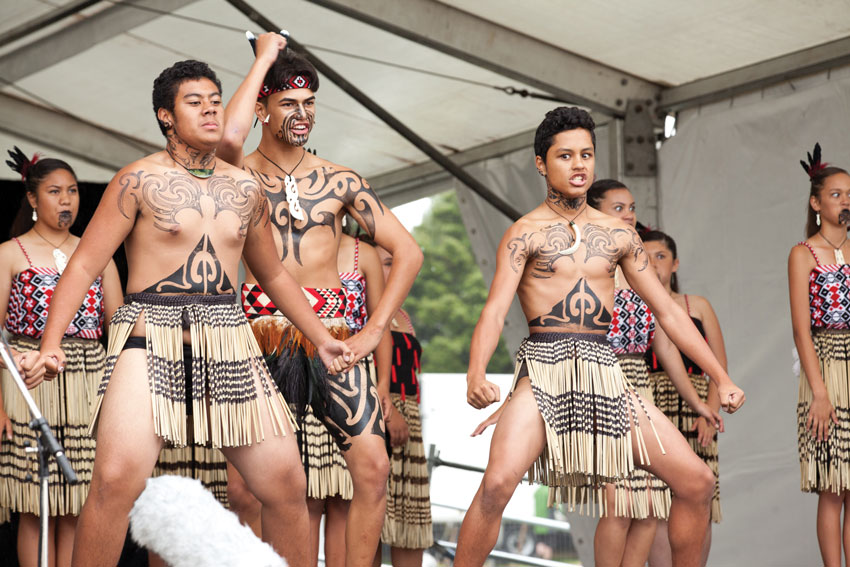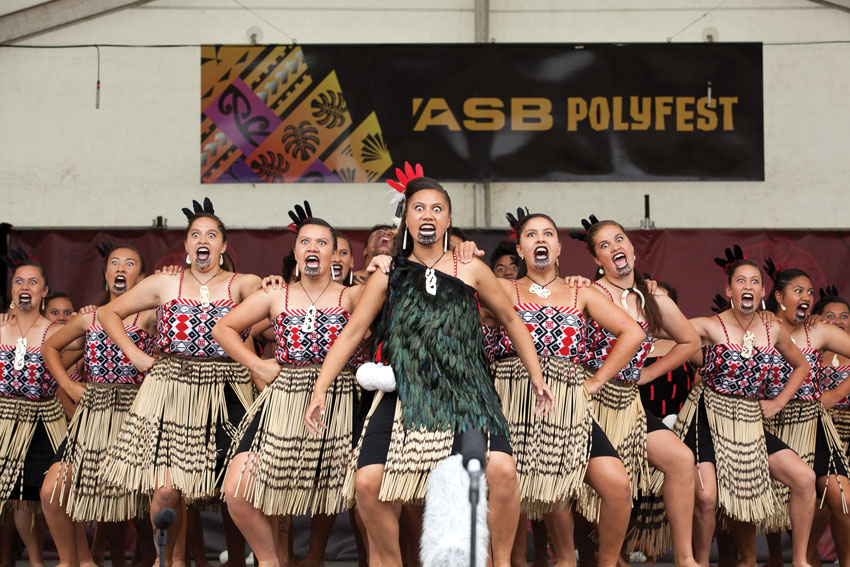 2017 ASB Polyfest Results
DIVISION 1
Waiata Tira Manumia Memorial Trophy – 2nd Nga Puna o Waiorea – Waiorea
Manukura Wahine Henare Mahanga Memorial Trophy – 1st Nga Puna o Waiorea – Waiorea
Manukura Tane – 1st Nga Puna o Waiorea – Waiorea
Kakahu Wahine Adalade Kaka Memorial Cup – 1st Equal Nga Puna o Waiorea – Waiorea
DIVISION 2
Waiata Tira Manumia Memorial Trophy – 2nd Nga Puna o Waiorea – Waiorea
Manukura Wahine Henare Mahanga Memorial Trophy – 1st Nga Puna o Waiorea – Waiorea
Manukura Tane – 1st Nga Puna o Waiorea – Waiorea
Kakahu Wahine Adalade Kaka Memorial Cup – 1st Equal Nga Puna o Waiorea – Waiorea
DIVISION 3
Waiata Tira Manumia Memorial Trophy – 2nd Nga Puna o Waiorea – Waiorea
Manukura Wahine Henare Mahanga Memorial Trophy – 1st Nga Puna o Waiorea – Waiorea
Manukura Tane – 1st Nga Puna o Waiorea – Waiorea
Kakahu Wahine Adalade Kaka Memorial Cup – 1st Equal Nga Puna o Waiorea – Waiorea