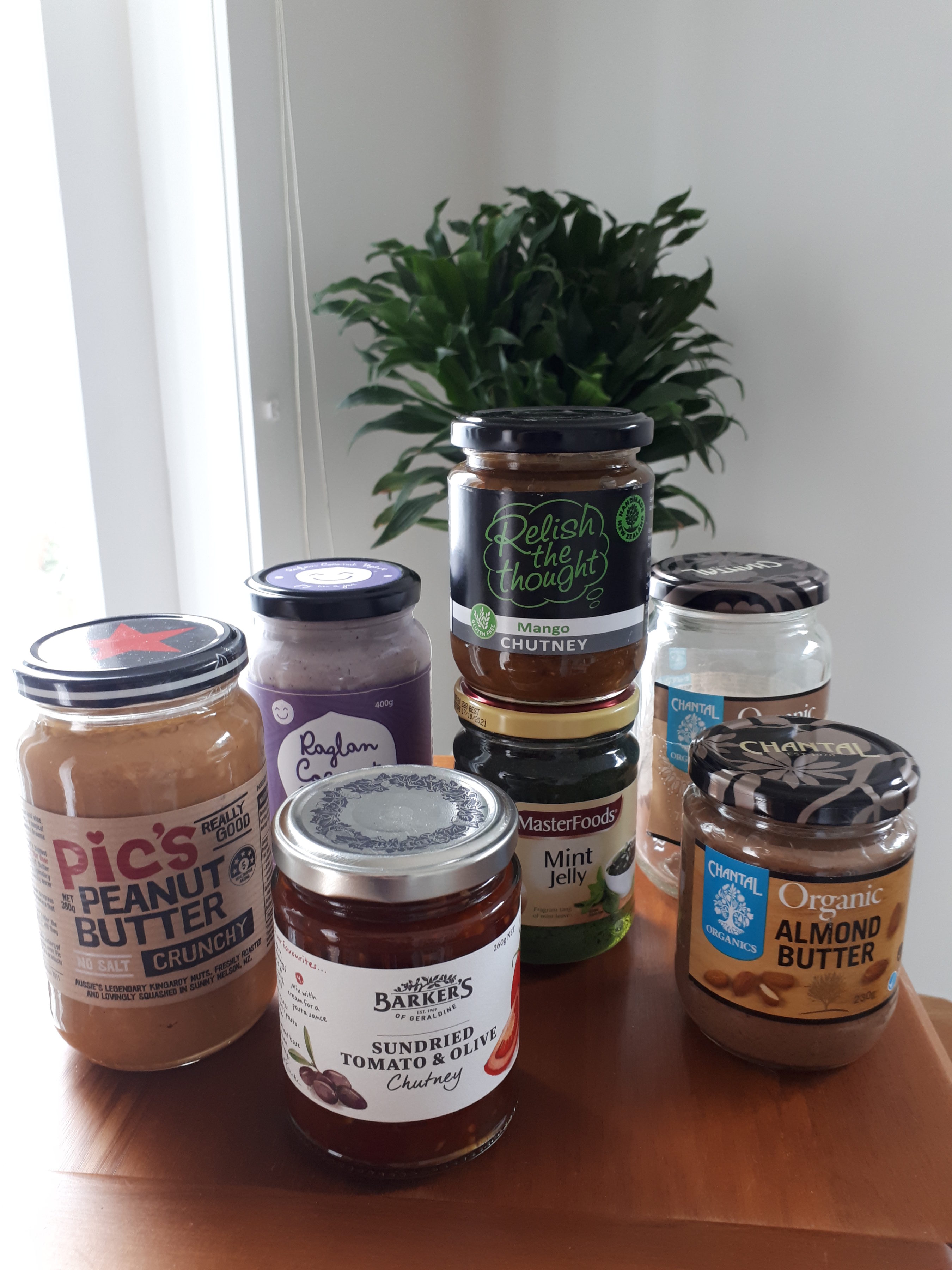 We have some exciting actions happening this year, and need your support!
We are collecting jars, to turn into reusable coffee mugs.
Please bring clean jars to the office to leave in the box provided. We need specific jars, as depicted in the photo.
Ecostore bottles
Please bring any empty ecostore bottles that you don't plan to refill to the bin in the office / hall foyer. We are returning these to Ecostore where they turn them into new Ecostore bottles. They are made of sugarcane plastic, and Ecostore are trying really hard to take responsibility for them & recycle the containers themselves.
Clothes
Watch this space for news of our annual clotheswap, and in the meantime start a bag or two of clothes your whānau no longer wear so that they can be rehomed. 
Interested in sustainability?
We have three groups – Health Wise, Travel Wise & Waste Wise – who work in panels led by year 13 students on issues that they are passionate about. If you are interested in joining one of these panels, please email:
Health Wise: Sue Poupouare poupouares@wsc.school.nz
Travel Wise: Jared Hockly hocklyj@wsc.school.nz 
Waste Wise: Kathryn Jenkin or Sophie Lenehan jenkink@wsc.school.nz / lenehans@wsc.school.nz