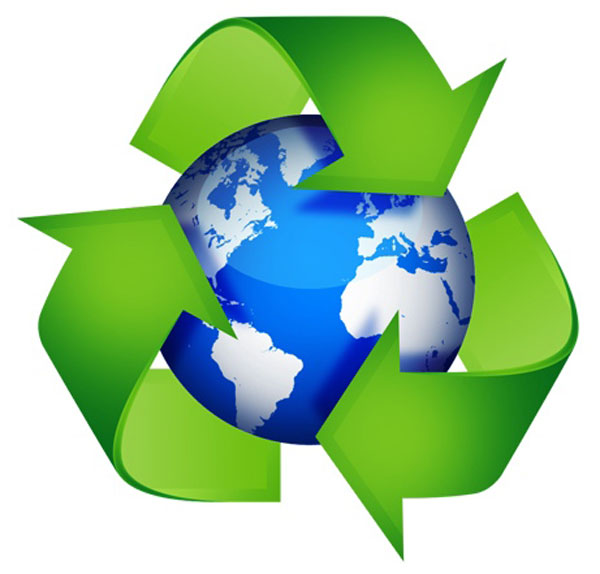 ECO TIP – Plastic free options to store food
Did you know that the average household bin in Auckland is about 45% food waste? Uneaten food is a major contributor to food waste so storing food right
can help combat waste. Best of all, it means your food lasts longer so you get to eat it all and save money too. Let's explore which reusable food cover to use:
Jars

– infinitely recycled, dishwasher safe, easy to clean, and it's easy to keep track of what's inside

Silicone Stretch Lids

: Easy to use and seals well over bowls, keeping food fresher for longer.

Stainless Steel Containers

: lightweight, leakproof and easy to clean. It is also a hyper-recyclable material and super hygienic to use for food

Beeswax Wraps

: organic, compostable

Compostable Cling Wrap

: low waste, compostable
Source: CaliWoods
RECYCLINGTIP
How to get rid of cartons (with a paper and plastic layer) – ​tetrapak, tetra pak ult package, cardboard milk carton, milk carton, soy milk carton,long life carton,
long life milk carton: you can put this item in your recycling bin. 
SUSTAINABLE PRODUCT
Silicone Stretch Lids: reusable Silicone Stretch Lids in six different sizes to easily cover fruit, veg, and bowls. Also available in a large pack for salad bowls and platters.