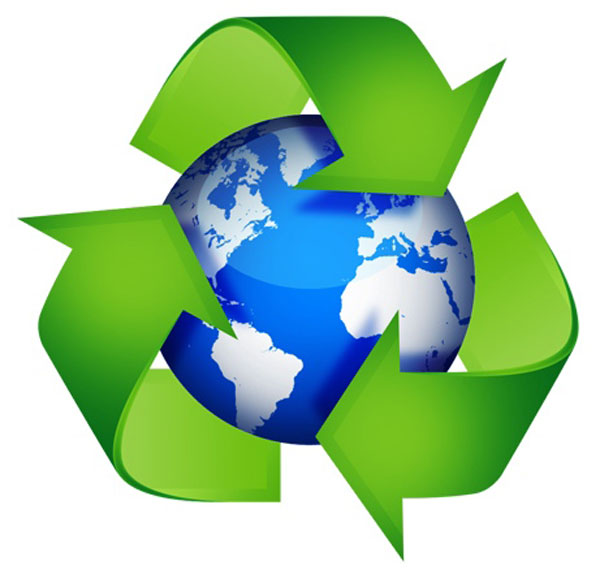 ECO TIP
Auckland is aiming for zero waste by 2040 and keeping your food scraps out of the rubbish is a great way you can help, this is why this year the council is rolling out the food scraps collection service.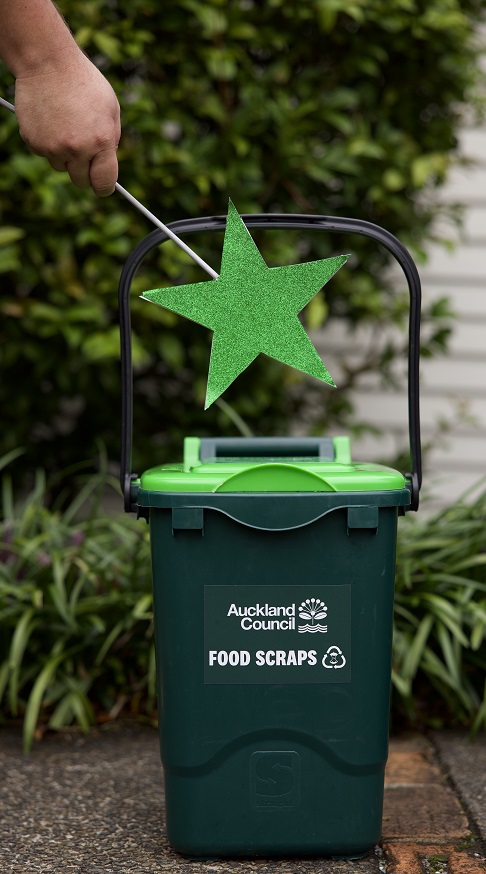 Why food waste?
Food is a valuable resource, however when food goes to landfill it produces methane and CO2 which are harmful greenhouse gases. One tonne of methane released into the atmosphere creates the same amount of global warming as 25 tonnes of CO2. When food is trapped in landfill the nutrients it contains are also trapped, but those nutrients could be returned to the land in biofertiliser to grow more food.
The collection of rukenga kai is part of Auckland Council's approach to keep them out of the rubbish by: preventing food waste in the first place, supporting redistribution of food through food rescue initiatives, encouraging home and community composting, collecting the remainder through the food scraps collection service.
Food scraps will be collected separately in Auckland's kerbside collection service. They will then be converted into renewable energy and biofertiliser through an anaerobic digestion facility in Reporoa.
More information here.
What you can put in your food scraps bin: 
Fruit and vegetable scraps, including peelings, cores, stalks and skin. – Bread, pasta and rice. – Dairy products. – Meat bones and scraps, including fat trimmings. – Fish bones and scraps, including shellfish shells. – Egg shells. – Coffee grounds and tea bags. – Indoor cut flowers. – Paper towels and tissues. – Any type of certified home compostable bin liner. – Auckland Council compostable bin liners – for more information, including availability, see Food scraps
What you can't put in your food scraps bin: 
Plastic bags. – Disposable food containers (including compostable items). – Food wrapping, including cling film, waxed paper or aluminium foil. – Cloth and clothing. – Nappies and sanitary products. – Pet waste. – Liquids or chemicals. – Cigarette butts. – Soil or rocks. – Garden waste like weeds, lawn clippings or hedge trimmings.
Recycling tip – Pens and pencils with TerraCycle®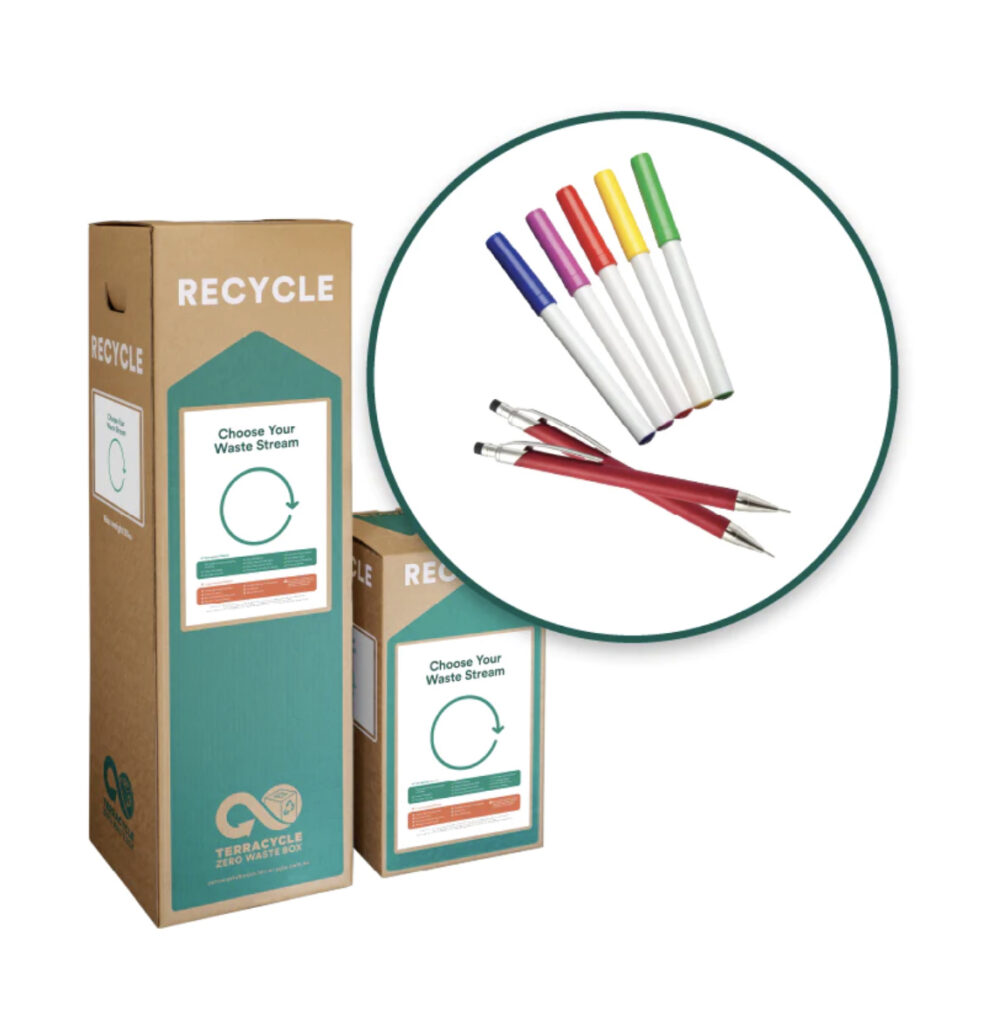 With the collaboration of Terracycle, through their Zero Waste Box system, we are now recycling pens, pen caps, mechanical and wooden pencils, highlighters, markers, marker caps, permanent markers, and permanent marker caps. 
Everything collected through the Zero Waste Box system is sorted and processed into raw materials that can be reused instead of being sent to landfill. 
Hand in your pens, pencils, markers… to any member of staff and they will drop them into the Terracycle Zero box locate in our staffroom.
We are also still recycling used face masks, with the collaboration of Terracycle.
SUSTAINABLE PRODUCT
Ethique Flash!™ Multi-purpose Stain Remover Bar: solid laundry and stain remover bar — perfect for handwashing delicates, cleaning carpet, taking away when travelling, or for when you are out in the wilderness and need to wash clothing, dishes, or even hands – the uses for Flash are endless! Great for use on silk, wool, and delicates. Made with biodegradable ingredients, pure essential oils, and white kaolin clay to remove oils and dirt.