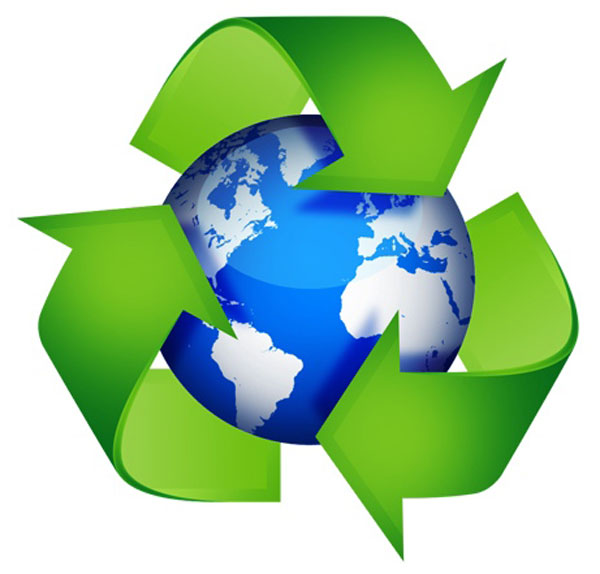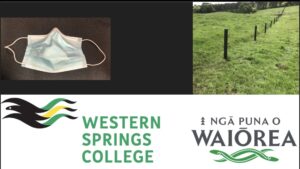 As a Gold Green-Gold Enviro school, we are very proud to announce that we are now recycling disposable face masks! We have 3 bins located in the school, 2 for students and one for staff. 
The face masks will be sent to Future Post at the end of the year. Future Post is a company that already collects soft plastics and turn them into fence posts for farmers, and they now do the same with used face masks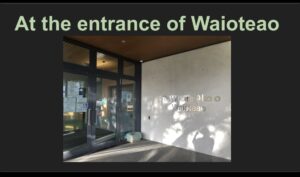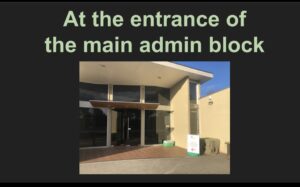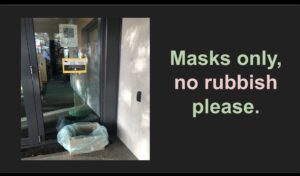 Eco Tip
Homemade basil pesto:
reuse old containers and jars, avoid food waste by freezing, lower your toxic load (no additives or preservatives), grow some basil!
80g basil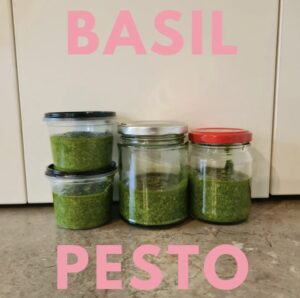 80g parmesan
30g pine nuts
¼ tsp salt
130g extra virgin olive oil
Whizz together in a food processor or blender, use within 5 days or freeze in portions until needed.
Photo + text credit @littlesustainablesteps_nz
Re-cycling Tip
♻ Remove soft plastic from your meat/fish trays.
Make sure your plastic tray can be recycled – check for the recycling number on the plastic. Check here for Auckland's recycled numbers. 

Remove any soft plastic – otherwise it will either go into a low value mixed grade plastic sort, or end up being sorted to landfill.

Give it a a good rinse and you're done!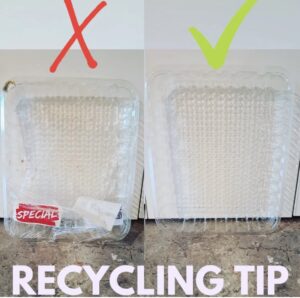 Photo + text credit @littlesustainablesteps_nz
Sustainable Products
Eco Scrub – Euroscrubby:

Made of 100% cotton with a patent (non-plastic) coating, Non-toxic, Environmental friendly, Reusable, Dishwasher safe, Safe for all surfaces (marble, glass, teflon, wood, sinks & tubs, etc), Recyclable packaging, Will last between 6 months to 2 years, Vegan.
Where/how to use the Eco Scrub: Cleaning Enameled Cast Iron Cookware, Scrubbing Root Vegetables (Potatoes, Carrots etc.), Cleaning Fridge, Stoves & Sinks, Cleans Chrome, Removes Hard Water Deposits, Removes Bug Deposits from Windshields, Great for cleaning Ceramic Floors, Gives wood a soft worn look, Good for cleaning golf clubs & other sport equipment, Great for cleaning outdoor furniture, Cleaning Camping Gear.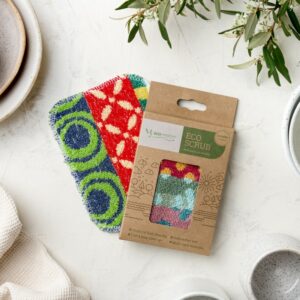 Reusable Baking Mat

: Made to last from food-safe silicone (BPA free), Zero Waste, Reusable, Durable, Flexible, Stretchable, Oven use up to 230 degrees C, Dishwasher safe.