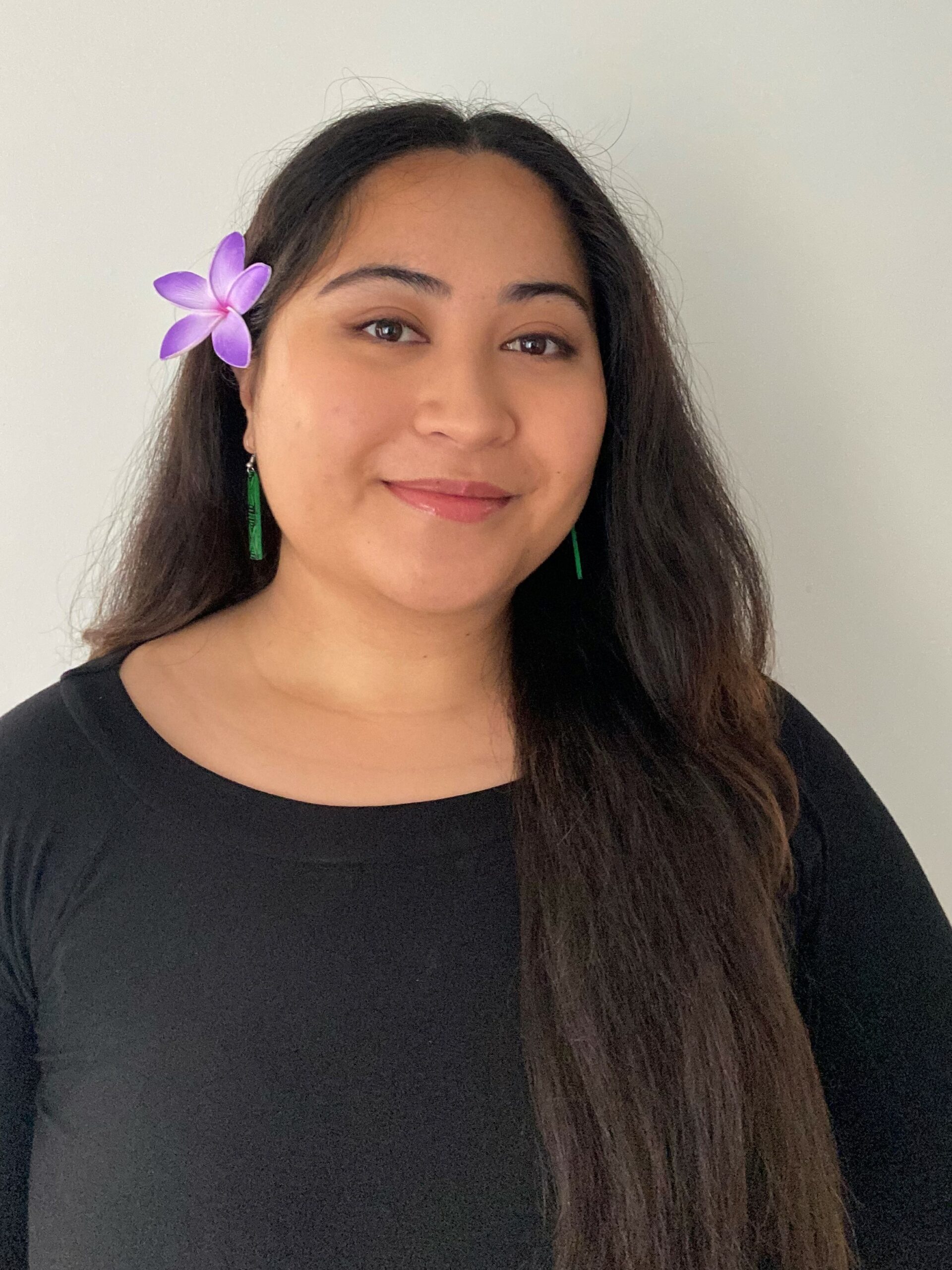 Alumna, Frances Sauvao Va'auli was a recipient of the'Tulī Takes Flight' scholarship which was presented at the Dawn Raid Commemoration on 27th August, 2022.
The scholarships are a part of the goodwill gesture of reconciliation to mark the apology by the New Zealand Government for the Dawn Raids in the 1970s. All the recipients are of indigenous Pacific heritage. Students can receive between $10,000 dollars and $30,000  dollars depending on the scholarship.
Frances attended Western Springs College – Ngā Puna o Waiōrea from 2016-2017. She is currently studying towards a Bachelor of Medicine and Bachelor of Surgery at the University of Auckland. Frances is currently in her fourth year of study and is doing her placement at Middlemore Hospital this year.