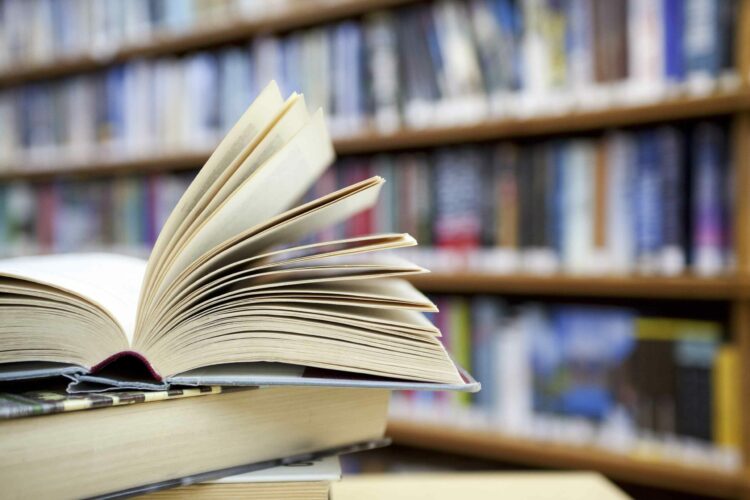 It has been a great term at the library with hundreds of new books bought, winning orientations, great read-alouds, and more.
Term 1 is our orientation time where hundreds of new students are introduced to the space. There has also been a phenomenal sign-up for library monitor positions: more than 20 students from across year 9 to 13 are getting an inside view on how libraries work.
Here is a photo of a few of our apprentice librarians!
We've also upgraded our resource for dyslexic and neuro-divergent readers with the entire e-library collection now available in dyslexic friendly fonts and text to voice translation. Parents are more than welcome to contact the librarians to discuss their child's reading.
The best way to help students read is sitting down with them one-to-one and developing a personalised reading program of books.