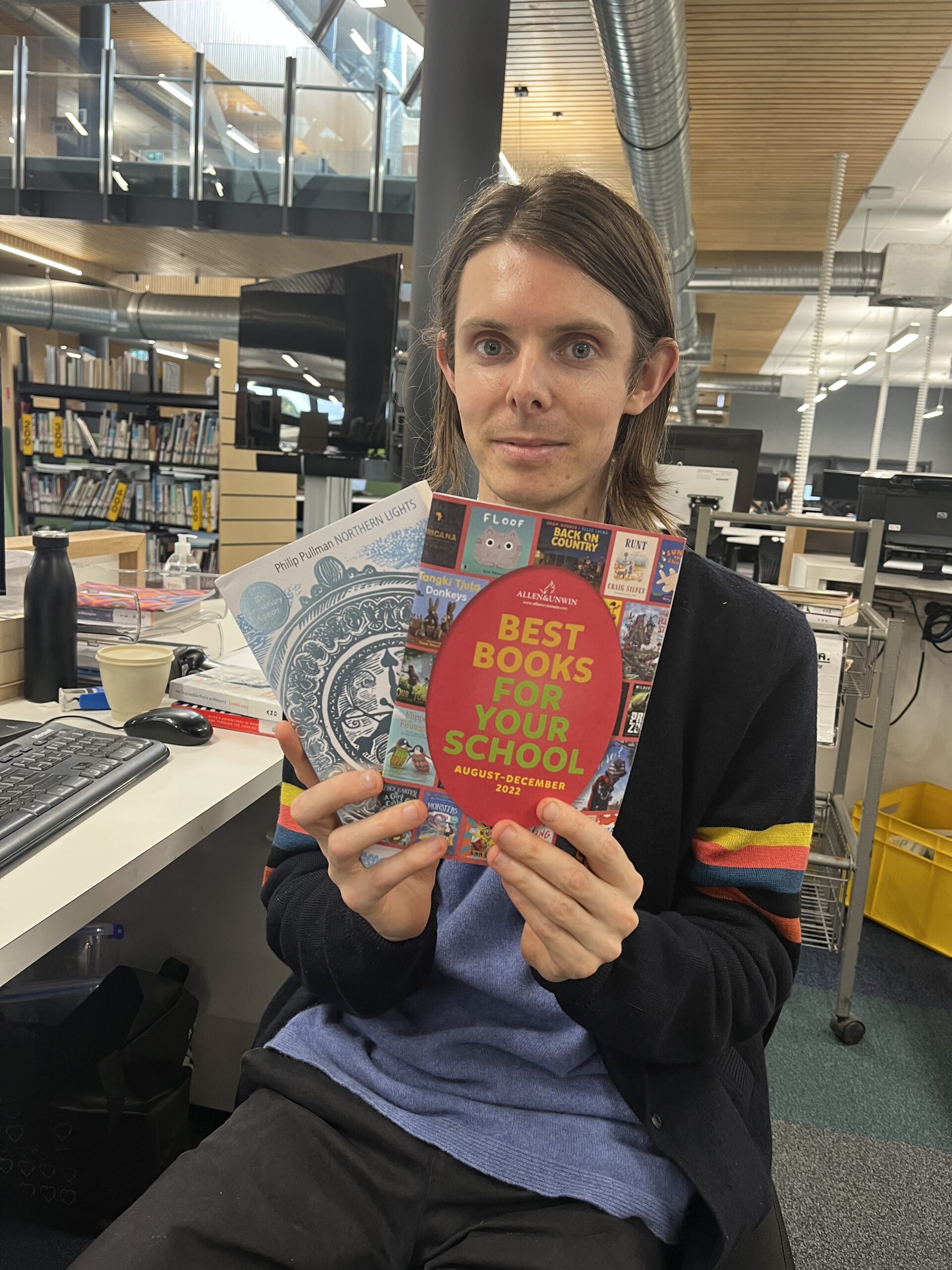 When: Week 7, 5th September to 9th
Our wonderful librarians Sharda and Andrew have an exciting week lined up to celebrate all things literature and language. A famous New Zealand author (to be revealed) will be visiting the school to inspire our student readers and writers; there will be the annual book trivia quiz with points going toward house competitions; Spine Poetry; and staff wearing a necklace with an image of their favourite book; and more!
During week 7, there will be a Book Swap for students and staff so please everyone bring in books to swap. Bring the books to the library. Students can start bringing them from this week on. They should be good quality and for a teenage readership.