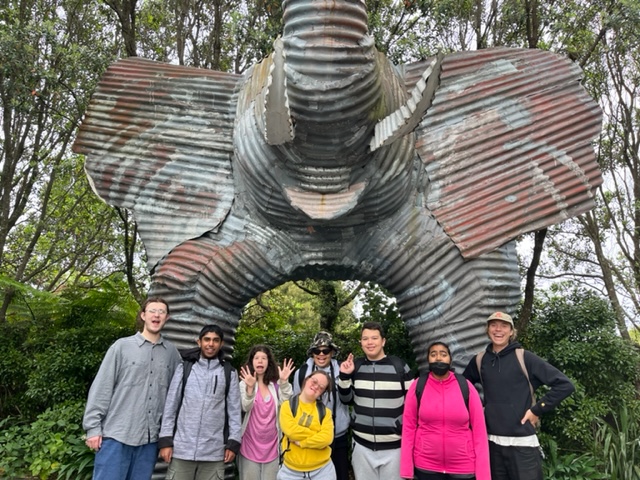 Learning Support Senior Life Skills Programme
This year, some of our senior Learning Support students have been involved in a specialist course called Life Skills. They have participated in a large variety of learning activities and gained some new skills – including budgeting, cooking and friendship skills along with many others. After our senior students left for exams, the Life Skills class ran a tailored programme on Tuesdays.
Recently as part of this Tuesday programme, we went for a visit to Auckland Zoo. Each student chose an animal they wanted to see and focus on so they could complete a research assignment about that animal. The day we went to the Zoo, rain was forecast and just as we set off the first drops started to fall. We managed to get to the Zoo and see just about all the animals the students had chosen and some more as well. We even got to eat our lunch relaxing under some cover while watching the gentle elephant also have her lunch.