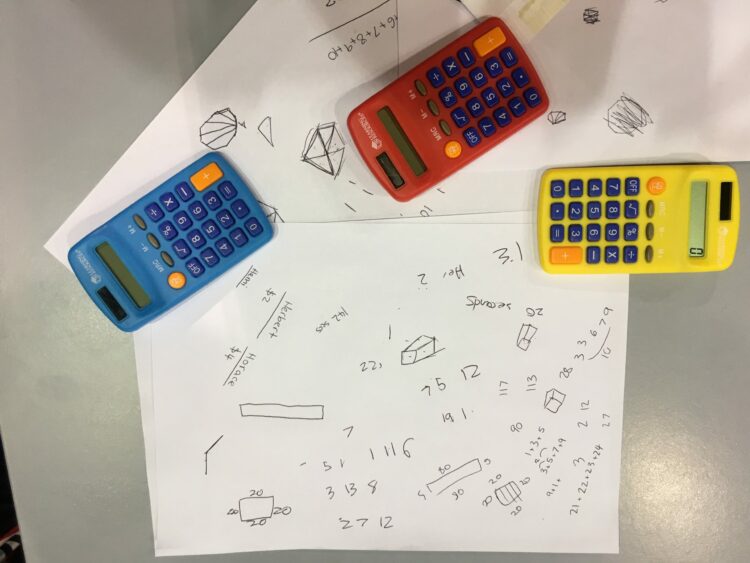 Mathex is a challenging and fast paced mathematics contest where schools from across Auckland compete against each other in teams to answer questions as quickly as possible.
The Mathematics Department is currently looking for enthusiastic Year 9 students to sign up and begin practicing for the upcoming competition, due to be held on the 23rd of August. Interested students should see their Mathematics teacher for more information.
The provided picture shows our current Mathex participants practicing during one of the lunch time sessions.