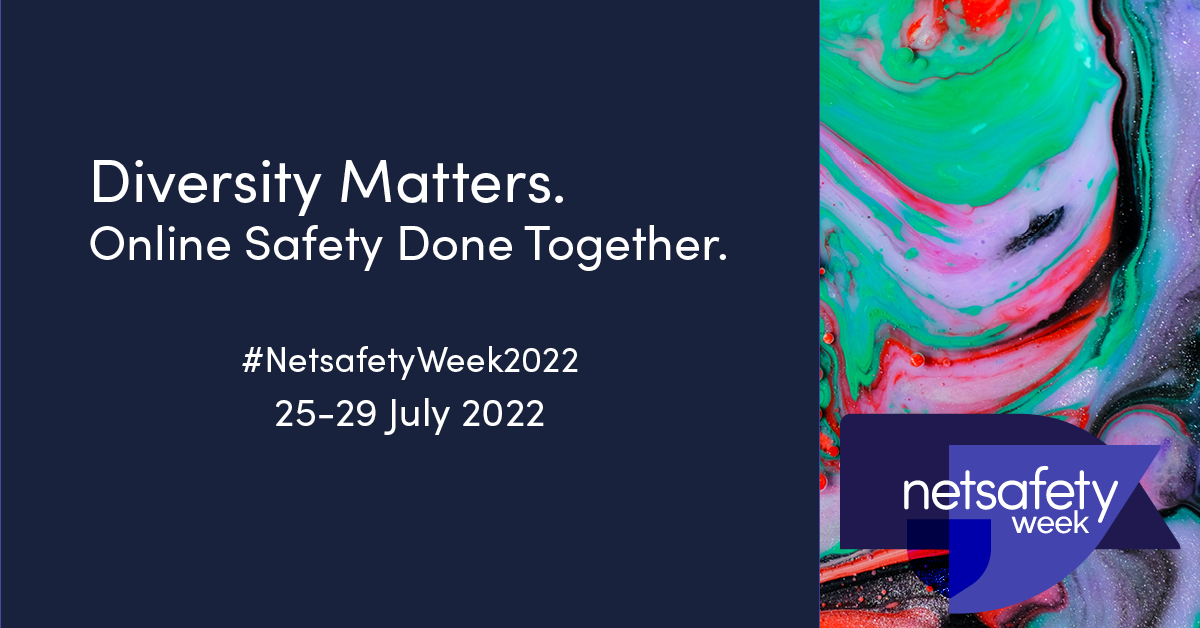 This week is NetsafetyWeek2022. We've joined forces with Netsafe to promote the safe and positive use of the internet. During this week our student Digiwise team will be promoting online safety tips, running a video competition and holding an event on Friday at lunchtime where students will compete in a Kahoot quiz about online safety.
Netsafe are holding a number of events including a webinar for parents/caregivers with TikTok on Friday 29th July.
'This webinar focuses on online challenges on social media, and aims to empower parents with knowledge of how young people engage with online challenges and how technology can be used to support online safety.
The session is also joined by Dr. Amanda Third, from Western Sydney University's Young and Resilient Research Centre, a world-leading expert on online safety issues. TikTok's Safety Guide for Guardians will be distributed at this event'. Register for the webinar here