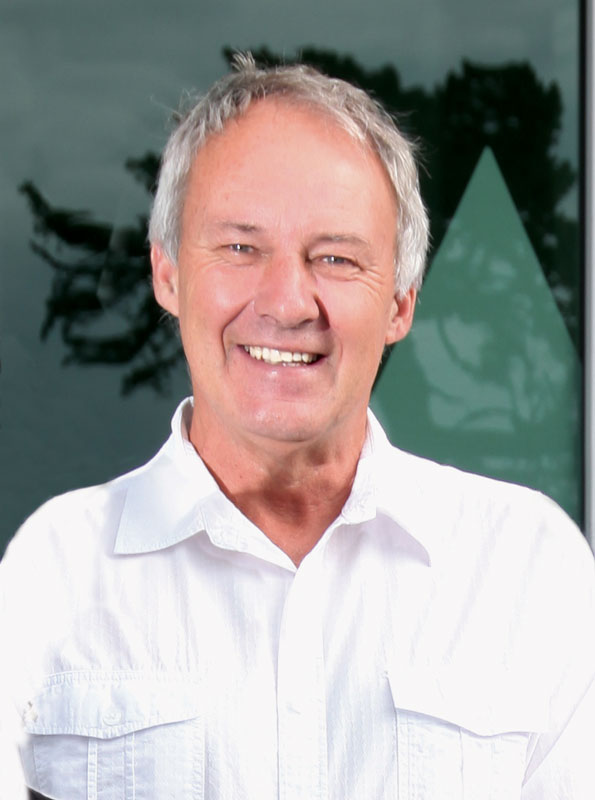 As you can see in this latest Newsletter ex 'Springers' are aceing it out there. Well done to all of you…and don't forget to visit your old school. We would love to see you!
I have invited all ex students in to see our amazing new school in previous Newsletters and I can now say we are embarking on the detailed planning for the next stage of our redevelopment. Our focus on Springs being the school of choice for our local community has not wavered and we remain absolutely committed to this. That fact that we are growing so strongly, while not taking any out of zone students attests to the suppoprt of our local community for this special place.
We are also rapidly enrolling international students keen to experience a kiwi education and we seem to be on track for a roll off 55 to 60 internationals next year – from Europe, South America and Asia. As you will see elsewhere in this Newsletter we are on the hunt for homestays for these students. The money we pay is great, the students we have are equally great ….sooooo, homestay families out there – we'd love to hear from you!
The challenges that Covid has thrown up over the last couple of years has really highlighted the social divide in NZ between the haves and the have nots. Never has this been more evident than in access to digital technology in school settings to access learning when forced to work remotely by lockdowns. You will see details of our appeal in this Newsletter to try to get support for quality devices for students in need of them. I urge you to support this initiave if you can.
All the best for the upcoming festive season. There's no better place to be during a long and hot kiwi summer!
Cheers,
Ivan