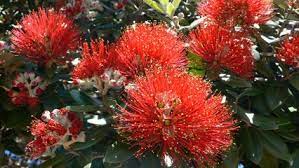 Let's start with a Beatles song to celebrate the end of a very challenging 2021:
"Well, shake it up, baby, now
Twist and shout"
 The 2021 year has been a real test for us all – teachers, students, parents/caregivers but spirits have remained high and the joy of a return to school and social interaction with peers and teachers has imbued the place with an atmosphere of real celebration.  We really have been glad to be back – teachers and students both!  Just check out the photos.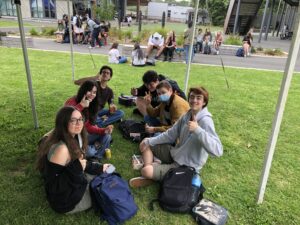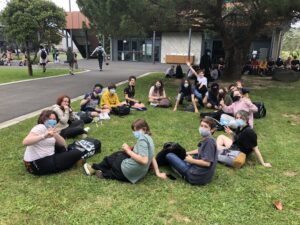 Attendance too, is at the high end of the national average post lockdown and vaccination verification is high, with just a few families still to return a result for our vaccination register, so thank you everyone.
You will notice in these 'Principal's Notes' an advertisement for an executive assistant to the principal.  Christine Goodes is leaving the position after 24 years and we have been so buoyed by the responses from our community to a recent ad for a food tech. assistant that we have decided to offer applications for this position to members of our school community first. Advertisement  here. Applications will close on January 26th, so plenty of time to consider.  More details available from Christine Goodes goodesc@wsc.school.nz
Season's Greetings to you all,
Ivan Davis
Principal