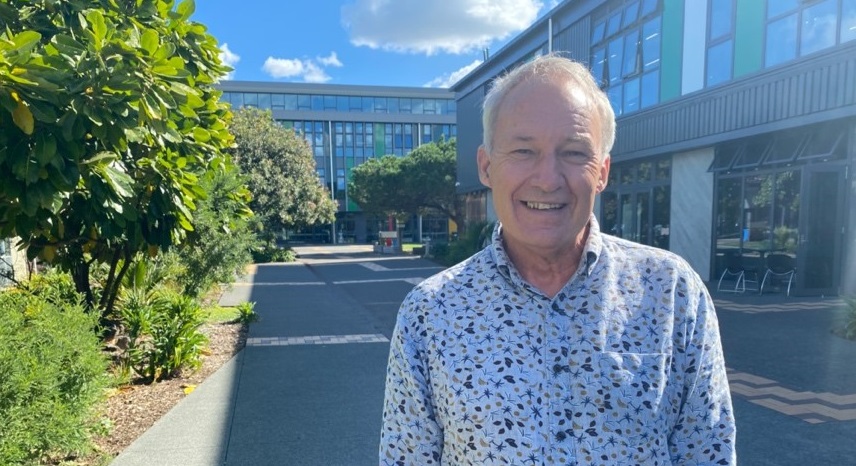 I urge parents to consider attendance at the upcoming Pathways and Subject Choices Evening with their children. Please refer to our newsletter article here that outlines the event in more detail, which is being hosted by our Careers Department.
Heads of Departments (HODs) will be on hand to discuss with you and your child the details of the courses they offer and the pathways that follow. More and more, we are aware as teachers and parents that decisions made now in relation to subject choices can affect career openings later on.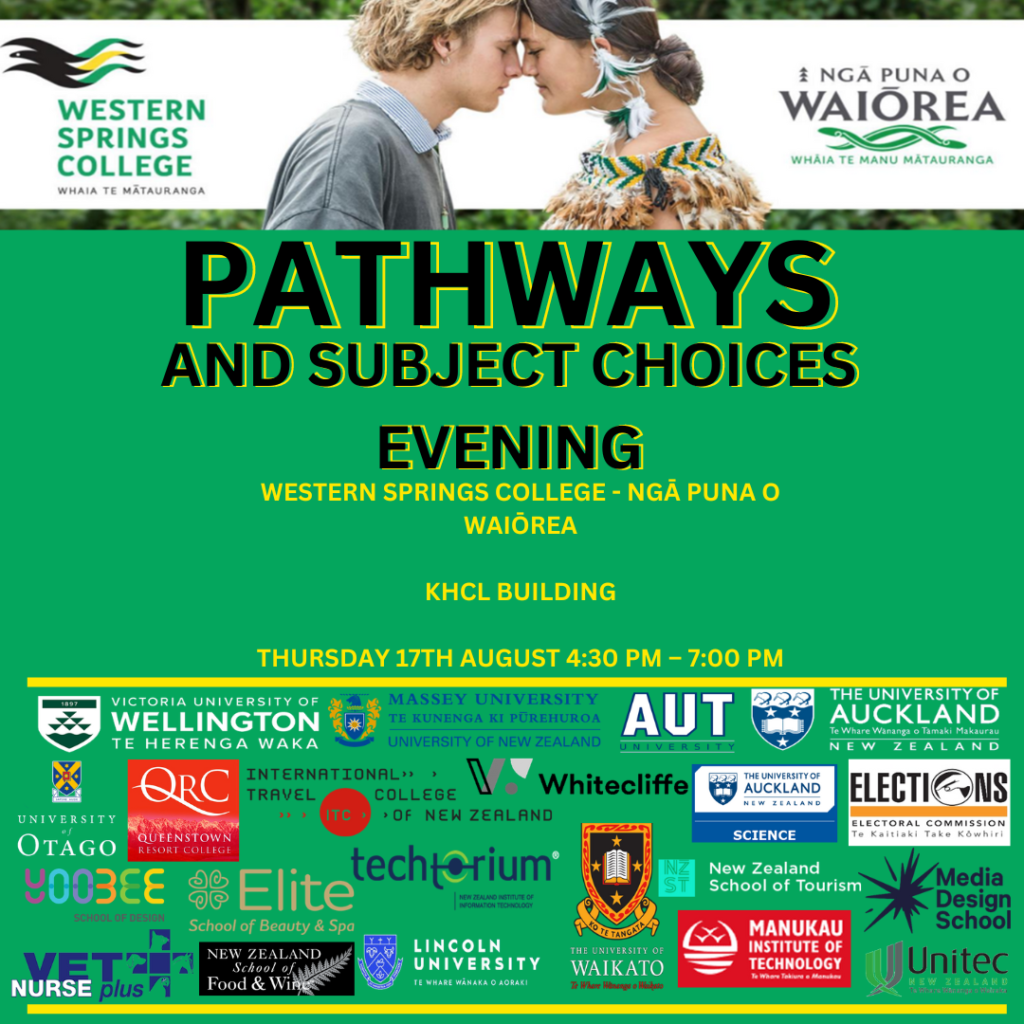 As we approach the end of the winter sports season, or should I say the 'business end' of the sports season with many titles up for grabs, can I congratulate our students for their endurance in playing during what must be our wettest winter ever!  Thanks also must go to the coaches, managers, supporters and other helpers who have turned out week after week. It's not hard to see why indoor sports like basketball have taken off!
All the best to those teams taking part in the upcoming Winter Tournament Week in week 7 (Mon 28th August to Fri 1st September). Play hard, but above all else play fair!
Ivan Davis
Principal