Itinerant Music Teacher – Brass instruments – 2 hours per week
Te Whare Puoro (Music Department) 
Western Springs College- Ngā Puna o Waiōrea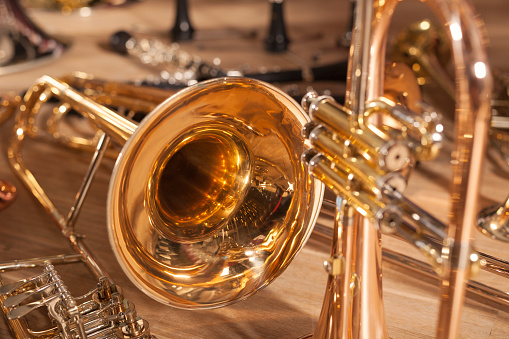 The Western Springs College-Ngā Puna o Waiōrea (WSCW) Music Department (Te Whare Puoro) is looking for a talented
Itinerant Music Teacher specialising in Brass instruments
. The position is for 2 hours per week currently.
There has been no brass teaching for a while, so we are looking for someone who can motivate and inspire a love of playing brass instruments in beginner students.
If you're interested in this position, please submit your CV and cover letter to the Principal's Executive Assistant, Asha Vaidya, by email (vaidyaa@wsc.school.nz).
Applications for this position will close on Tuesday 19th September 2023 at 3pm.