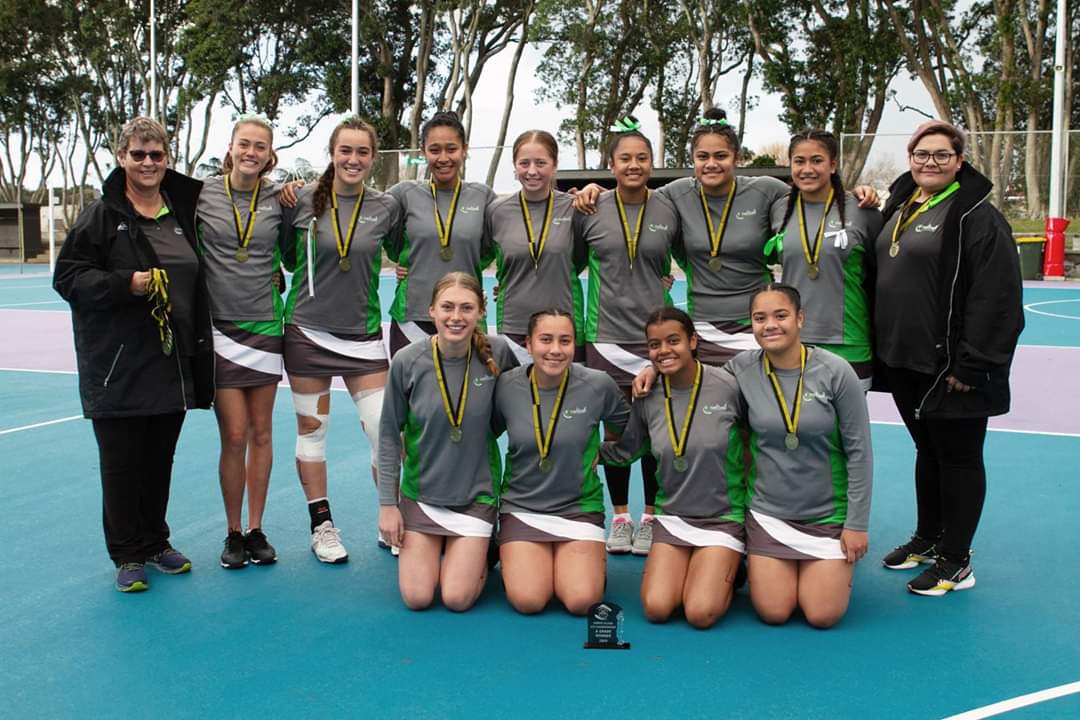 During the school holidays, the New Zealand u15s  Netball Nationals and New Zealand U17s nationals took place.
The u15s was held as always in Tarankai and WSC premier 1 player Brooke Caddy represented Netball Waitakere U15/1s at this 3 day tournament. NW u15/1s beat Auckland u15/1 by 15 in the grand final so Brooke is a NZ u15 champion.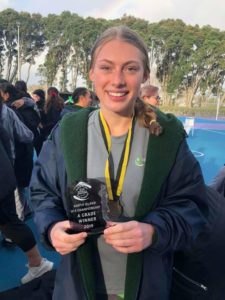 A week later the Netball New Zealand National u17 champions took place hosted this year at Te Pai courts.   WSC premier 1 captain Terina Whaikawa Gordon represented Netball Waitakere u17/1s at this week long tournament.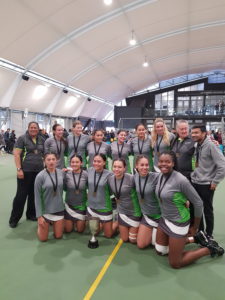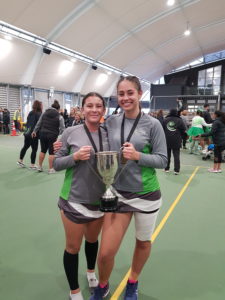 NW u17/1s beat Auckland u17/1s in the quarter finals, then beat Eastern Bay of Plenty u17s in semi finals, both teams who carry current Beko players.  They faced the Yvette Macausland-Dury (current ANZ coach for national champs Central Pulse) Manawatu in the grand final and walked away with a 12 goal win.