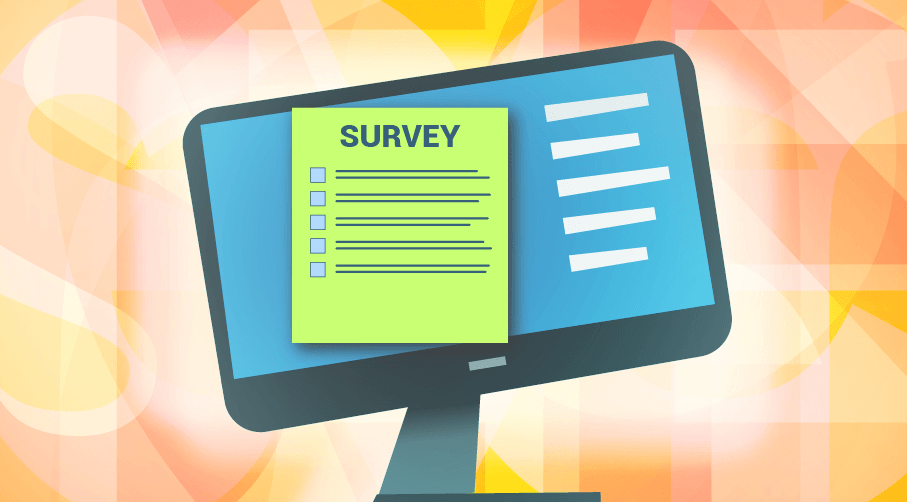 We would like to offer you the opportunity to complete the Western Springs College (WSC) Health Education survey for 2022. The link for the survey is here.
This survey is one part of our school wide consultation on implementation of the Health Education component of the curriculum in the English medium of our school (Kura Auraki or WSC).  Ngā Puna o Waiōrea whānau complete a separate survey.  
All Health Education classes are respectful and inclusive of the diverse range of cultural and religious beliefs, values and practices within our community. 
Thank you in advance for participating in the survey.  The survey results will be summarised and published in a later school newsletter.
Western Springs College