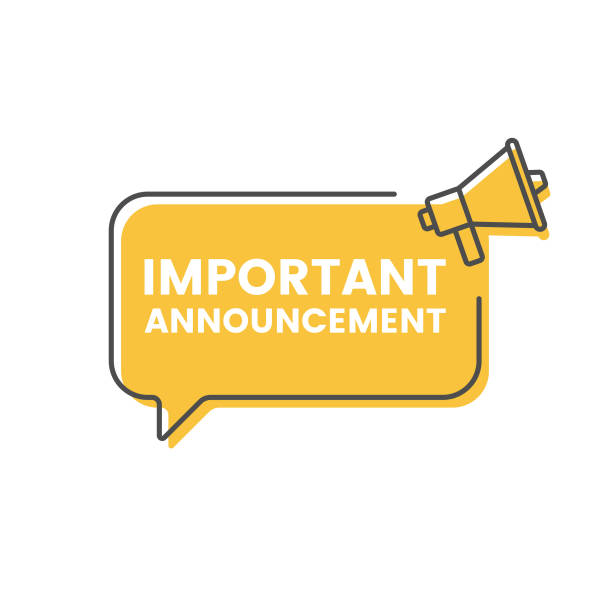 Western Springs College-Ngā Puna o Waiōrea is conducting a lockdown EXERCISE.
This is NOT a real incident.
Please do not come to school or phone the school as you will not be attended to.
Your assistance & cooperation are appreciated.
We will update this website when the exercise has been completed.
Thank you
WSC-NPoW