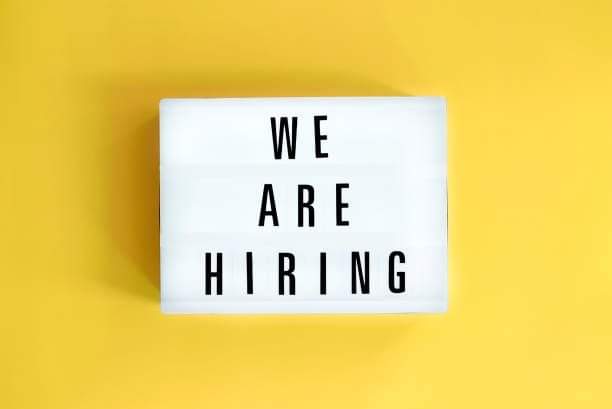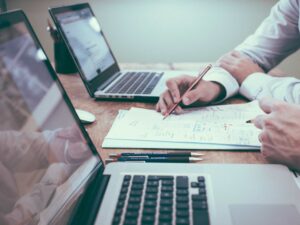 We have an opportunity for an innovative and enthusiastic Service Administrator to join our International team at Western Springs College – Ngā Puna o Waiōrea (WSCW).
This is a 30 hour per week role, working at school from 9am to 3:30pm (including 30 minute unpaid lunch break) and this role will be between 46 to 48 weeks of the year.
Some essential attributes of this role includes:
* Friendly and Approachable manner.
* Great communication skills
* Highly organised
* A high regard for confidentiality.
* Able to work autonomously and/or within a team environment
* Liaising with the school team, international students and their caregivers or agents.
* Coordinate extracurricular activities for the international students
* Full and clean New Zealand drivers licence is required.
The Service Administrator reports to the International Director. Please contact the Principal's Executive Assistant, Asha Vaidya (vaidyaa@wsc.school.nz), for a detailed job description.
Applications (CV & cover letter) should be submitted to Asha Vaidya by 3pm on Friday 24 June 2022.