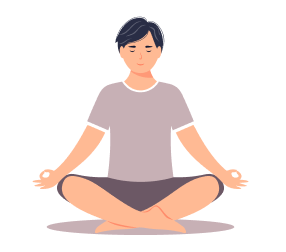 To all our Springs-Waiōrea students/ākonga – come and learn how to practice yoga over 6-weeks in Term 3. 
When: Thursdays after school: 3:30pm to 4:30pm. 
The first 6-week course is generously funded by WSCW and will be at no cost to participants. Our librarian Andrew Raba will be teaching the course.
Over 6 weeks, students/ākonga will learn how to do their own yoga practice at home in a way that is right for them. The course will cover sun salutations; a calming practice for sleep; breathing techniques for exam week, and more.
Yoga is for everyone. All body types, ages, health, and cultural backgrounds are welcome. No flexibility required.
Space is limited so sign up today using this link.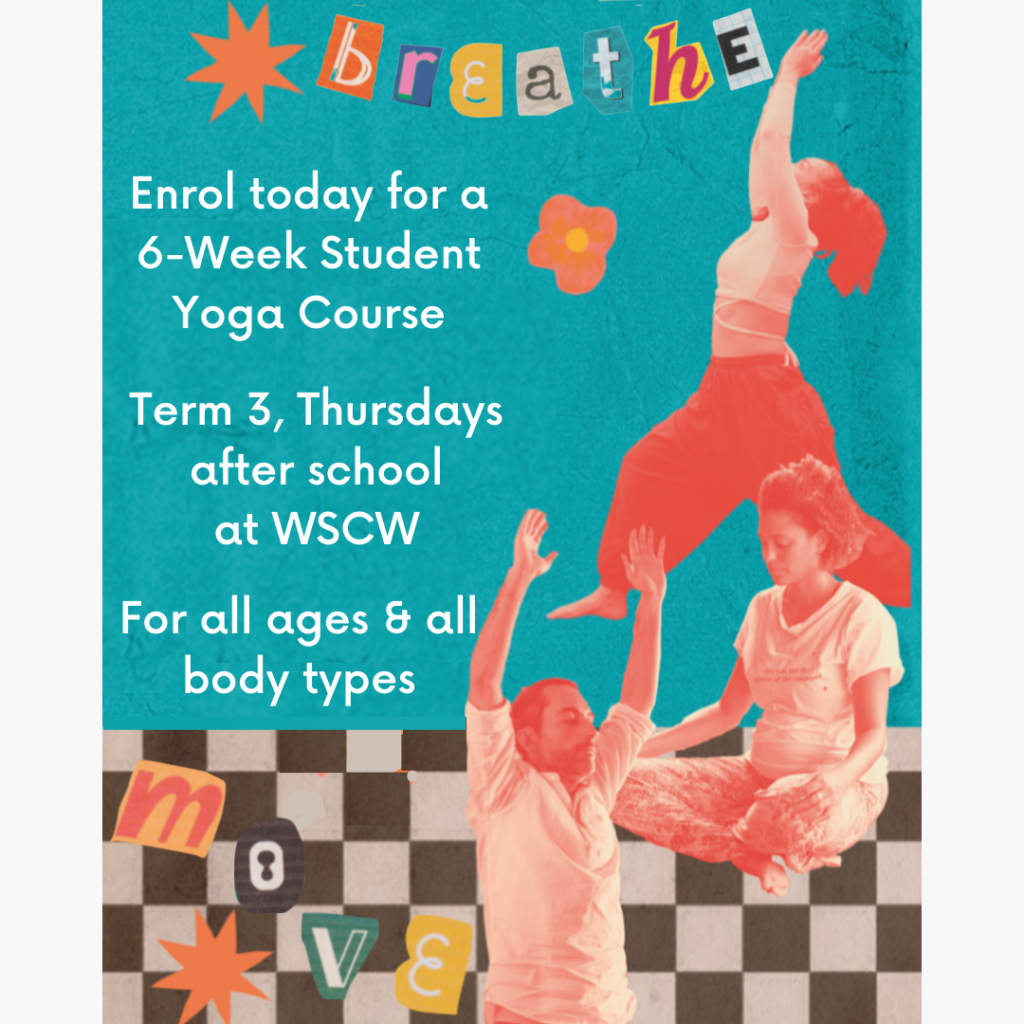 Andrew's wisdom
Yoga is a simple practice of moving and breathing for wellbeing. Yoga is a way for students to participate in their breath every day as a holistic practice.
Te Ao Māori has always acknowledged the breath as the central pillar of a person's hauora: their mental, physical, emotional and spiritual wellbeing. When we move and breathe, the mind gets linked to the body and the natural world/Papatūānuku/Mother Nature. When we feel connected and grounded then the mind calms down: anxiety reduces, thoughts become useful, and we can concentrate better on our schoolwork and hobbies.