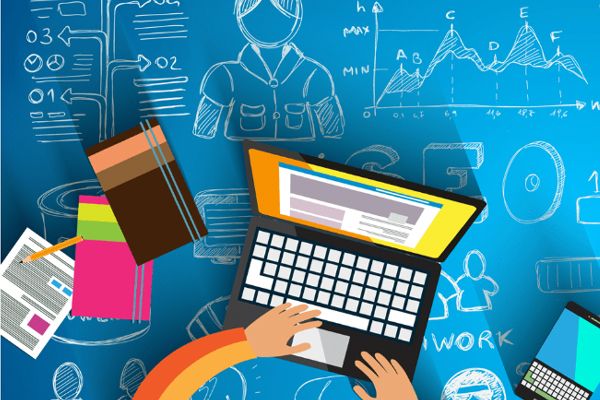 2023 Senior Course Selection
Senior Course Selections for current Year 10-12 students are due on Thursday 15th September. Course selection will take place online through the school portal. Information on how to access and complete the course selection process has been emailed to all whānau.
There is a Careers Department slide presentation for Year 10 students to assist with course planning from Year 11 onwards (see presentation link here). The Year 11 Course Book can be found here. This outlines all the available courses at Level 1. 
The Year 12/NCEA Level 2 Course Book is here, and the Year 13/NCEA Level 3 Course Book can be found here.
Please contact the relevant Head of House if you have any questions about Senior Course selection.
NCEA Level 1 changes from 2024
Below is the email sent to our school community on August 14th, 2023 regarding a new programme that Western Springs College will implement from next year (2024).

Need to know:
Next year (2024) at Springs, we will implement a new programme that allows students to embark on a two-year journey towards achieving a NCEA Level 2 qualification.
This means that the NCEA Level 1 qualification will no longer be offered at Western Springs College.
Students in Ngā Puna o Waiōrea will continue to study their core subjects in their core classes: Pāngarau, Pūtaiao, Te Reo Pākehā and Te Reo Māori/Te Reo Rangatira at NCEA Level 1.
By completing survey HERE, you will help us understand what our community thinks, and enable us to respond to your feedback in our planning and further communications.
The Rationale:
• Qualification Relevance:
NCEA Level 1 does not provide a qualification or entry into tertiary study or training beyond school.
• Enhanced Quality:
A two-year journey to a Level 2 qualification, starting in Year 11, will provide students with more time to achieve their goals. This approach should improve the quality of achievement (Merits and Excellences), as well as the percentage of students gaining Level 2.
• Flexibility in Course Design:
The two-year programme will provide greater flexibility around course design.
• Student Retention:
Our data shows that Springs students typically do not leave school at the end of Year 11/NCEA Level 1.
Other key details:
• Balanced Assessment Opportunities:
Each year level will have a balance of internal and external assessment opportunities.
• Familiar Standards:
Beginning a two-year journey to NCEA Level 2 with our Year 11s in 2024 means that we can use current Level 2 standards, which are familiar to teachers for the 2024 and 2025 academic years. New NCEA Level 2 standards will not be accredited until 2026.
• A focus on Literacy and Numeracy:
The common assessment Literacy and Numeracy standards will be assessed in Year 10 and two other opportunities will be offered in Year 11 if required. Many students will achieve these credits in Year 10.
• Support for Students with Learning Differences:
New NCEA Level 1 standards can be made available to selected students on Individualised Education Plans (IEPs). This will be managed through Heads of House and our Learning Support and/or Learning Centre departments.
• Improved Grade Quality:
The reduced assessment load in the two-year journey to the NCEA Level 2 qualification means a greater opportunity for better grade quality. We will focus on in-depth learning.
• Opportunities to learn more about this initiative:
We will offer tailored opportunities for specific groups within our school community to learn more and feedback, or you can access a presentation on our website explaining this initiative in greater detail.
Ivan Davis
Principal
14 August 2023