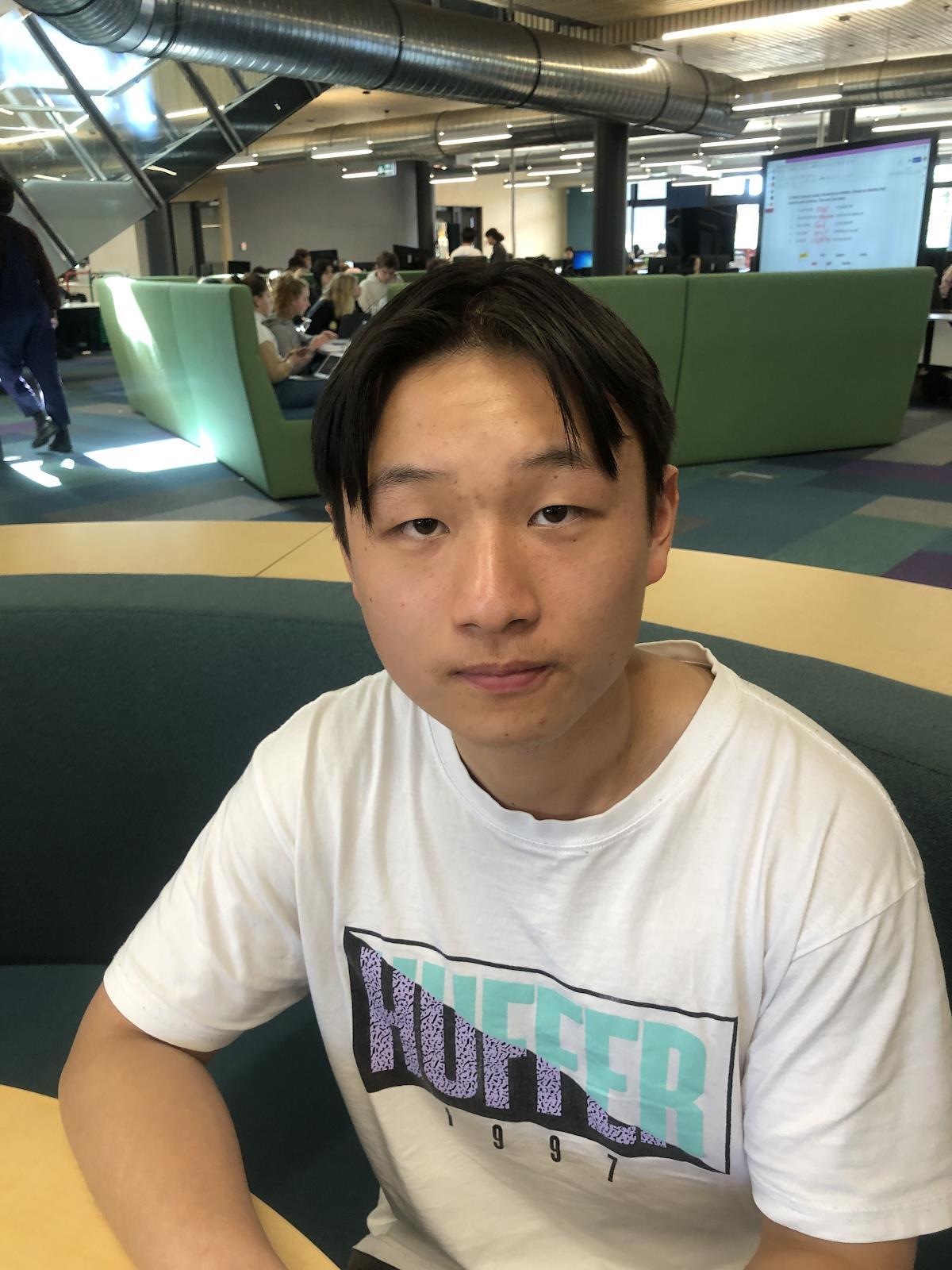 Jack Gong at "The Web Co."
What do CEOs do in a Day? Year 13 students Jack Gong and Alex Barnes found out…
On the 4th of July, I was lucky enough to be chosen for 'Shadow a Leader' day , an AUT Business School event where secondary students and AUT business students spend a day with a CEO.  This experience provides insight into the CEO's day. We learn first-hand, what its like to work in the real world. I was paired up with Patrick Howard from 'The Web Co' which is a digital agency that provides services such as web development and marketing strategies.  The day started off exploring the firm, which included a pool table, open desks and conference rooms.  I learned how websites were made and where their servers are stored. The day continued with an uber ride to a law firm, MinterEllisonRuddWatts where Mr Howard and a few others talked about confusing and very very confidential things.  Afterwards, we caught another uber to Newmarket for a Japanese lunch. Finally, we went back to HQ to talk about blockchain and New Zealand's future. Mr Howard had to leave then so I 1v1 the AUT business guy in pool but I lost 0-3.  It was around 5pm at that time and my Maccas shift was due to start in an hour… Thankyou Mr Howard for hosting me at "The Web Co" and AUT.
Alex Barnes at ARUP Engineering NZ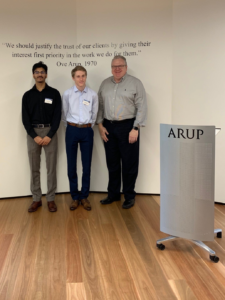 AUT Shadow a Leader  was a wonderful experience and I am very thankful for the privilege to attend. At the breakfast event I had the pleasure of following Mark Lusis, a director from Arup New Zealand, an engineering firm. During the day I was part of a wide range of meetings and had the chance to meet a variety of people from freshly graduated engineers, project/sector managers, to the top management at Arup. This allowed me to learn about all aspects of an engineering firm from the pure engineering to the business and management aspect. What I learnt was very different to what I learnt in class as it was applied to business. The most interesting part of my day was seeing how business is conducte, and I am very thankful to have been given the opportunity. During the day I was able to attend a meeting between Arup and the British High Commission at the British Consulate-General. This was another great learning opportunity as I learnt about managing client relationship and potential client relationships. The whole day was fantastic and I would like to thank everyone involved, like Mark  Arup and AUT.
Thanks to AUT and the hosting CEOs
Kay Wallace HOD Careers