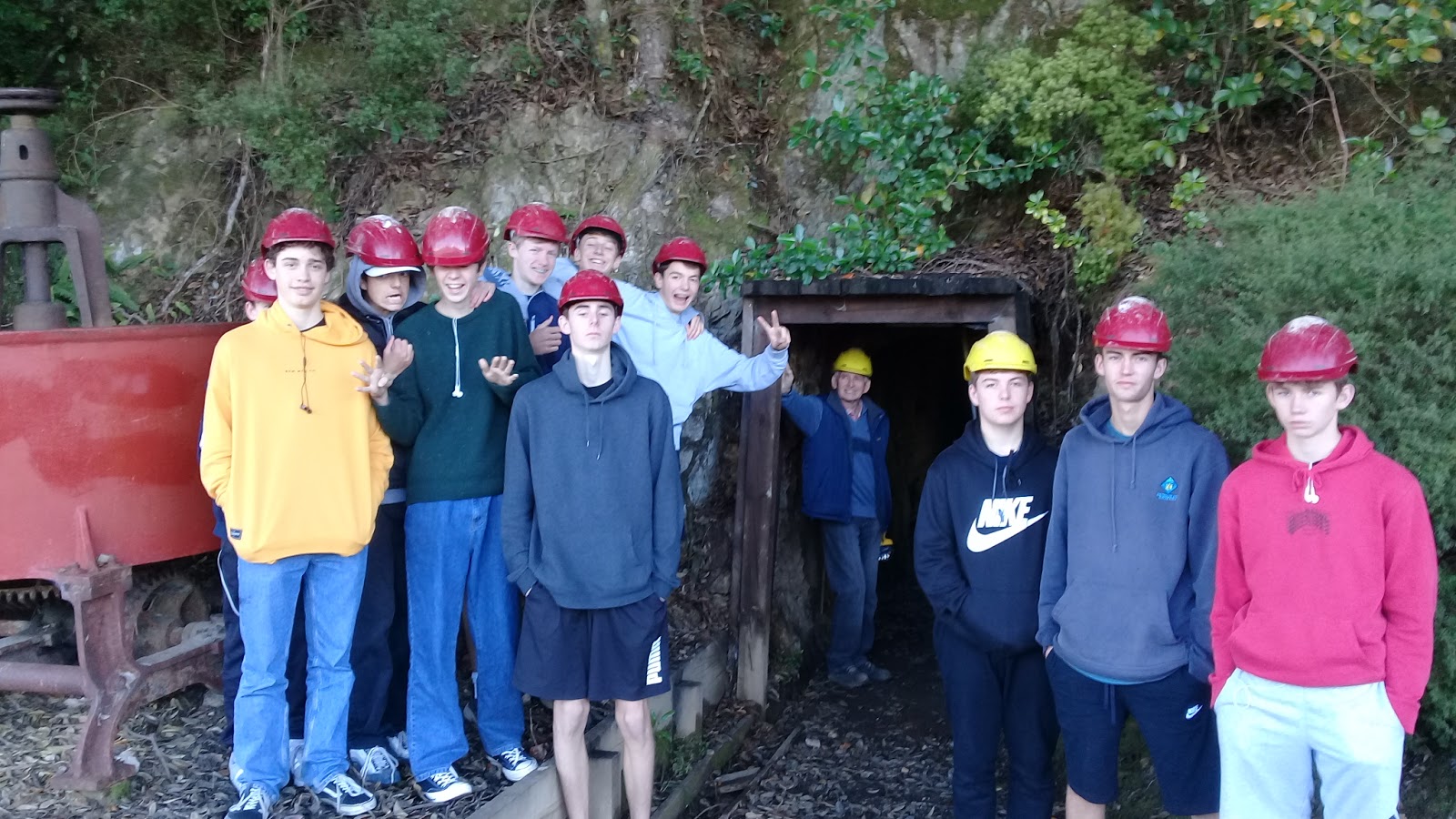 Wondering about the relevance of geography fieldtrips? Is your money well spent? Are they an excuse for a holiday?
In the past, geography was associated with learning capitals and countries, but we have moved away from that to studying current local and global issues, and all of our trips provide first hand experience of the environments being studied. 
For example, at Level 1, students visit Waihi and the Coromandel area to talk to representatives of the gold mining industry, local residents and those opposing mining. They then discuss the different viewpoints and evaluate the sustainability of the issue for their internal assessment.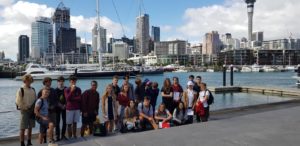 At Level 2, a boat trip around the Port of Auckland enables students to see for themselves the problems its present location presents and to look for alternative perspectives and locations.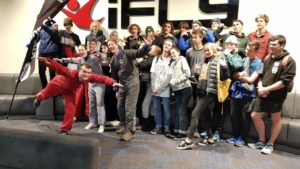 The Level 3 a trip to Queenstown enables students to design their own research hypothesis and data collection methods on the impacts of tourism development, developing skills that will be transferable to tertiary studies and to the modern workplace.
(Roberts 2013) argues that values and ideologies are inherent in geographical knowledge and studying controversial issues can equip students to guard against indoctrination and teach them the skill of evaluating evidence.
In 2020 we look forward to having more field trips to enable students to have these positive learning experiences.
Jenny Jones