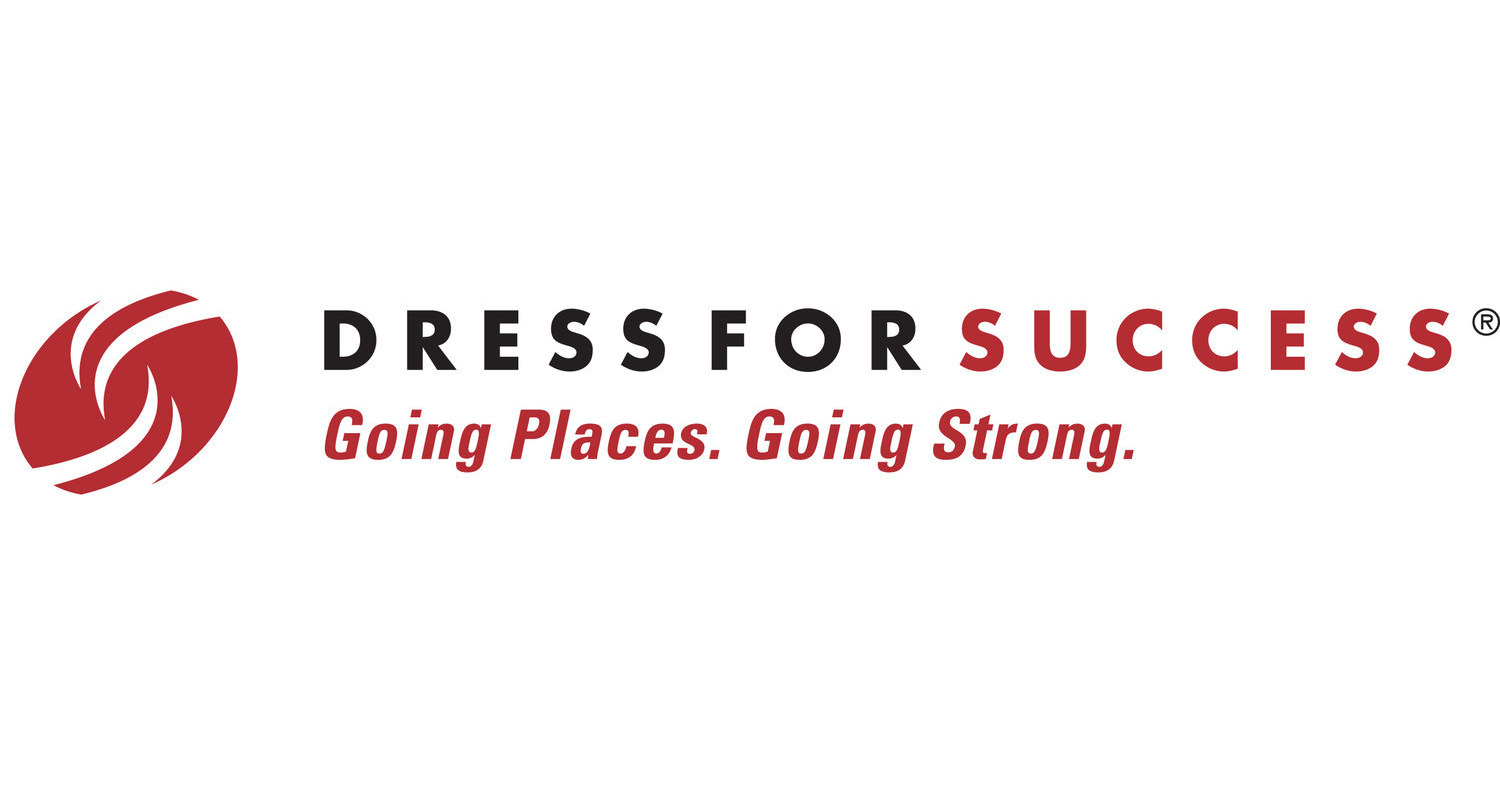 Dress For Success Auckland is holding it one of it's events – Fill A Bag Sale – at the Western Springs Garden Community Hall on Saturday 1st April 2023, from 10am to 4pm.
Dress for Success is a charity dedicated to changing the lives of over 1300 women in need each year, by providing them with professional work attire, styling, confidence and career advice, as well as ongoing professional networking, leadership skills and retention programmes.
They have a huge range of excellent quality women's clothing, shoes, bags & accessories in sizes 6 – 18+ with two Fill A Bag Options: Large $50 or Small $30 or purchase at $5 per item (bags are provided).
Doors open at 10am, last entry 3:45pm, with lots of new stock added throughout the day.
All event details are on the Dress For Success facebook event: https://www.facebook.com/events/1644602672659121
All sales fund Dress For Success styling & professional development services, empowering women to succeed in work and in life