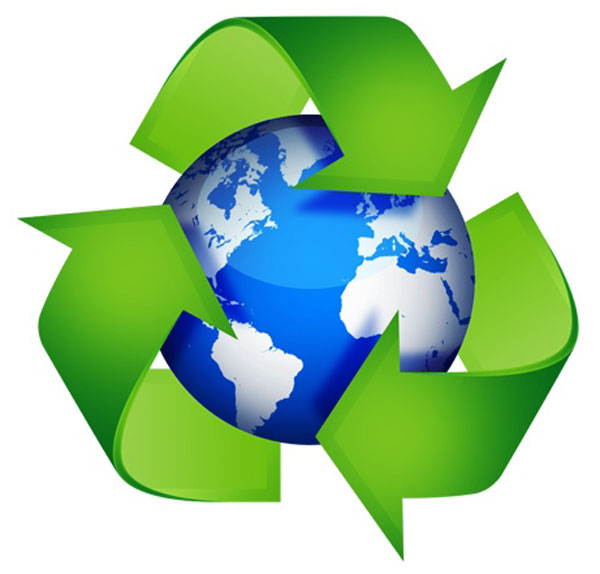 ECO TIPS
3 week old Ezra McCrorie in his newborn sized cloth nappies from Bear and Moo
When you crush your cans, they become too small for the sorting machines at the recycling plant to detect them. That means they are likely to be sorted to landfill. Just have them nice and big – no more can squashing, regardless of how fun it is.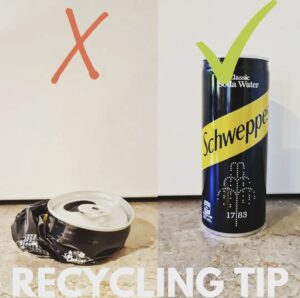 Photo Credit: @littlesustainablesteps_nz
DID YOU KNOW?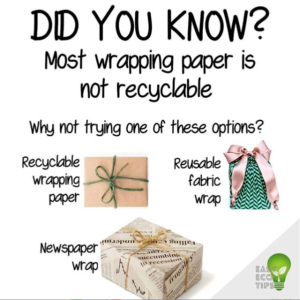 Do you have old curtains to donate?
Drop off your old, full-length curtains to one of many collections points around Auckland.
They will be cleaned and distributed to families living in cold, damp houses, or those with sick or vulnerable children. Curtains need to be in relatively good condition (no mould). Blinds or rails are not accepted.
SUSTAINABLE PRODUCTS
Ethique Storage Tray

: Extend the life of your solid shampoo and conditioner bars by storing them on specially designed self-drying trays that are super absorbent, ensuring water is drawn away from your bars quickly to help them last longer. Made with diatomaceous earth – a naturally occurring sedimentary material that's comprised of fossilised microscopic algae known as diatoms. It is lightweight, strong, absorbent, and made of entirely natural materials. No plastic here! All storage trays are engraved with shampoo and conditioner labels to help distinguish your bars in the shower or bath. 
Dazz Foaming Hand Soap:

Naturally Safe, Plant Based and Mineral Ingredients, Vegan Friendly, Family & Pet Safe, Compostable packaging, 100% Biodegradable.