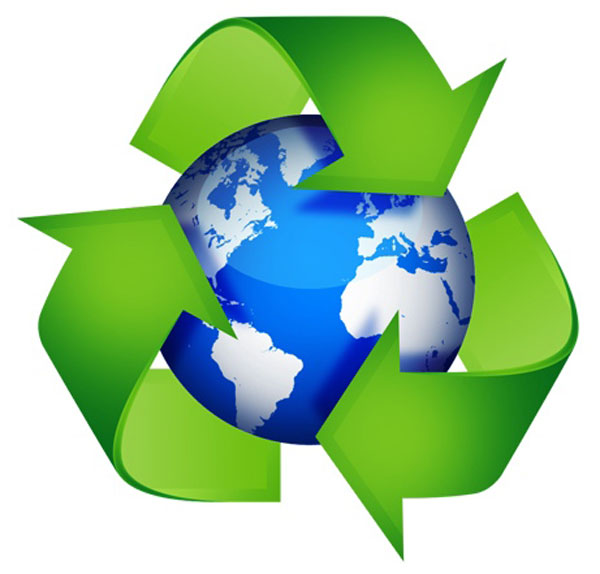 Eco tip – Choose local
Local food, local artists, local clothes makers, local menders… not only is this beneficial financially, it is also a more environmental choice as products don't travel as far to get to you.  Would you like your local business to be featured in our newsletter? 
Email bourgeoisc@wsc.school.nz with your favourite.
Recycling tip – MECCA & TerraCycle®

To ensure your beauty empties don't end up in landfill, Mecca have partnered with TerraCycle®, the global leader in recycling the 'unrecyclable'. Rather than throwing away your used bottles, pots, tubes and palettes, the TerraCycle® program lets Mecca send back your beauty waste, ready to be sorted, processed and transformed into something new (and just as beautiful).
Next time you reach the end of your favourite beauty product, head into your local MECCA store and pop your empties into the labelled bin (or pass them on to a team member at the registers), and we'll take care of the rest.
From August 2022, all MECCA stores will have an in-store TerraCycle® bin that's made from 100 percent post-consumer waste, including some from the 150,000 empty beauty containers our customers and team members have already recycled through TerraCycle®.

FAQs:
What can I put in a TerraCycle® bin? Makeup, haircare or skincare packaging (from any brand), such as:
Shampoo bottles and caps • Conditioner bottles and caps

Hair gel tubes and caps • Hair paste plastic jars and caps

Lip balm tubes • Lip gloss tubes • Soap dispensers and tubes

Lotion bottles, tubes, dispensers and jars • Shaving foam tubes (no cans)

Mascara tubes • Eyeliner pencils and cases • Eyeshadow tubes

Concealer tubes and sticks
Note – the above must be empty or almost empty. TerraCycle® will not accept any returns that still have product in them.
What can't I put in a TerraCycle® bin?
Aerosol cans • Fragrance bottles • Nail polish bottles and nail polish remover bottles

Electronic items such as blow-dryers and straighteners • Any bio-medical or bio-hazardous waste

Any contents of packaging such as nail polish, lotion, soap or ointments
\What happens to my empty packaging once I provide it to a MECCA team member?
Everything collected is sent to TerraCycle® to be sorted and processed into raw materials that can be reused instead of being sent to landfill. Read below to learn how different types of materials are recycled.
PLASTICS are separated by number, melted down, and turned into pellets that can be molded and extruded to produce new products.
METALS are separated by type and smelted into ingots for reuse.
GLASS is cleaned and sorted by colour for processing; it is then crushed and melted to be used in new glass products.
Sustainable Products
Frankie Apothecary: gentle, effective skincare products to care for families with sensitive skin and eczema, and those looking for a low-waste, natural products. Frankie Apothecary's mission is to provide natural and effective skin care products inspired by Rongoā Māori (Māori herbal medicine), to relieve the suffering caused by sensitive skin and eczema and provide a healthy and natural alternative to mainstream skin care products.
Frankie Apothecary

kawakawa cleansing bar

:

The Kawakawa & Chlorophyll gentle Cleansing Bar is perfect for both face and body and safe for use on baby's sensitive skin. Ideal as a gentle cleansing option for sensitive skin.

Frankie Apothecary

kawakawa repair balm

:

Areas of Eczema, Dermatitis and Psoriasis, Lip balm, Eyebrow shaper & brow treatment, Hand Cream and Gardener's Hand Cream, Nappy Balm & Barrier Cream, Intensive nightime facial moisturiser, Cradle cap remedy, Irritated nipples (natural for baby and you), Cuts and bruises and facilitating faster healing by preventing dryness, Bug bites, repelling insects and easing sunburn.