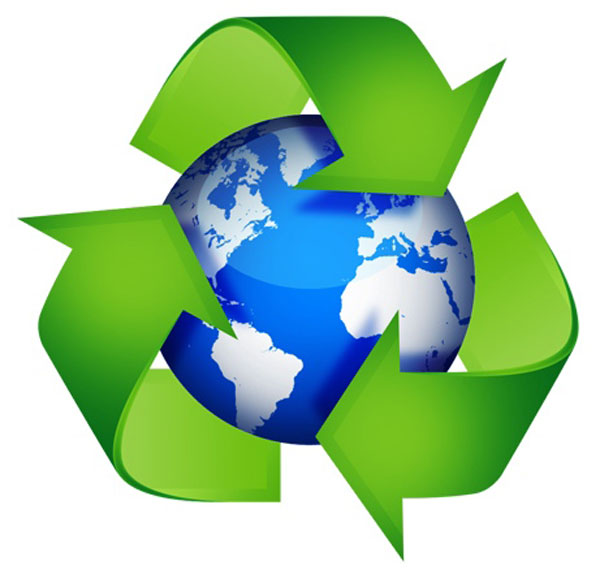 Opening of the Waiōrea Community Recycling Centre
Western Springs College was privileged to attend the opening ceremony of this wonderful new Community Recycling Center, and it looks fantastic. Located at the end of Motions road, you can take almost anything to be recycled, restores, resold. Go and check it out!
Drop off and collection
Allows drop off: Yes

Collection service: No

Items and fees:

Small appliances (laptops, kettles, lamps, toasters etc) – $5 per item

Medium appliances (heaters, vacuums, stereos, dehumidifiers, printers etc) – $10 per item

Flat screen TVs and monitors – $30 per item

CRT TVs and monitors – $45 per item

Alkaline batteries – $5 per kg

Bikes – $5 per item

Recycling (glass, paper, cardboard, plastic, cans, tetrapak) – $2 per 40-litre crate

Polystyrene – $3 per 40-litre crate
Auckland Climate Festival
A month full of climate action: Thursday 31 August 2023 – Friday 29 September 2023
Click here for more information.
Do you have a
tried and tested sustainable product
you would like to suggest, or a
local shop
that promotes sustainability that you would like to recommend? Email
bourgeoisc@wsc.school.nz
with your suggestion.