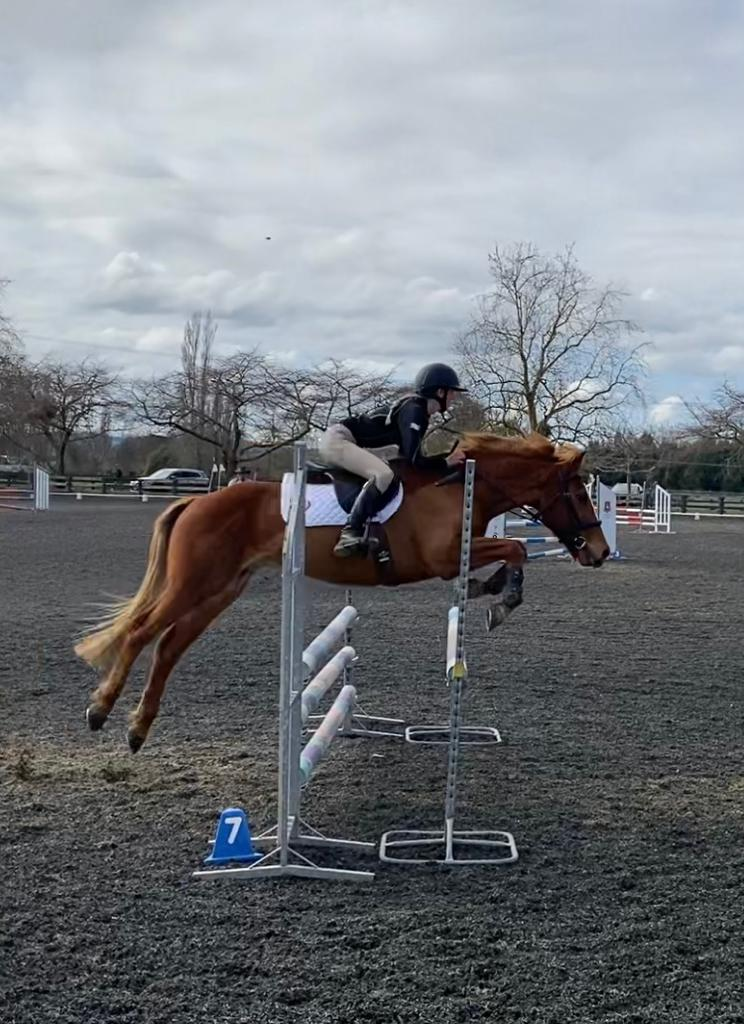 Maeve Gooder (Year 11) and her horse Waiwai competed in the recent Inter-Schools Show Jumping event at St Peter's College in Cambridge and took home a first place for WSC!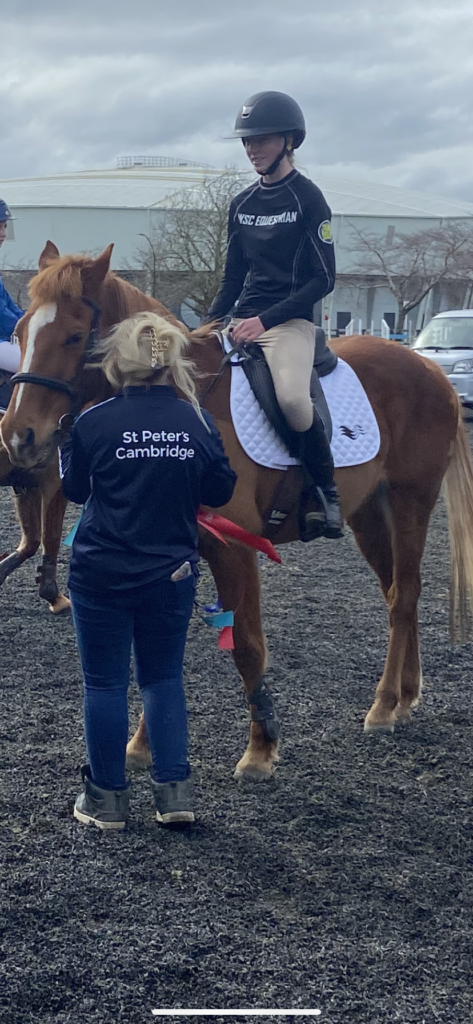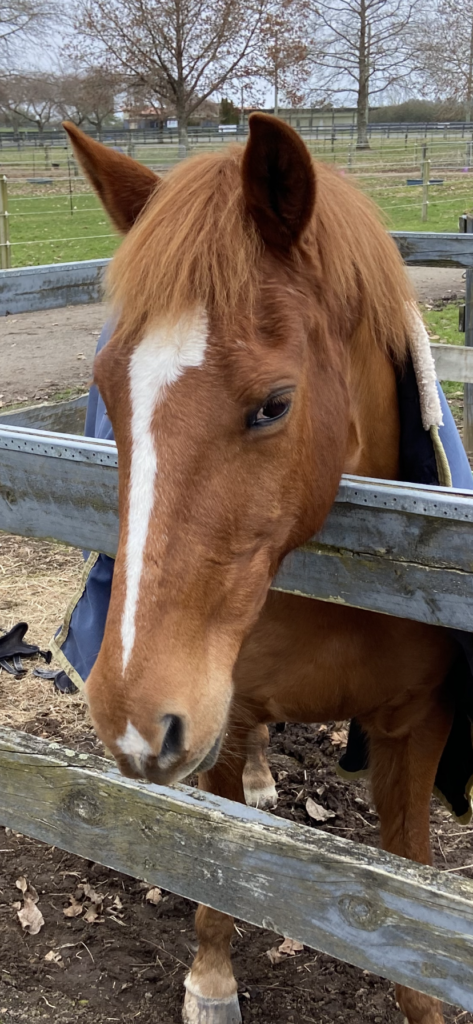 This is a great result for the WSC Equestrian Team who are now looking ahead and training for the upcoming North Island Secondary Schools Equestrian Championships in Taupo at the end of August. Good luck to Lola (Year 12) and Maeve who'll be competing for Springs with their horses Meeka and Waiwai, respectively.
If you'd like to know more about being part of this team and haven't already registered your interest, please get in touch with Pete McIntyre at the Sports office. There are lots of opportunities for riders and horses of all levels.