Hi there! This year, the 2021 student Wises team is going to be running a section in the newsletter where we share tips, tricks, and products we like to help with living an eco-friendly lifestyle. We'll also be promoting events and competitions, so make sure you tune in to read! 
From your 2021 Wises leaders Ruby, Maanika, Antonia, and Humayra!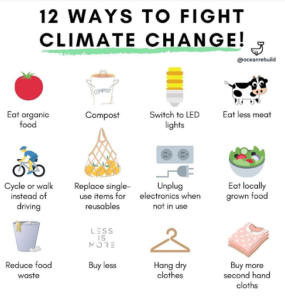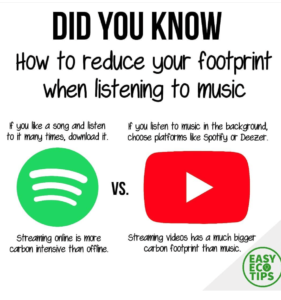 Source: @solidarify                                             Source: @easyecotips
Recommended Products
Bamboo cotton buds, available at

Dirty Hippie

for $6.50 (box of 200),

Healthpost

for $3.90 (box of 100) and

Ecowarehouse

for $5.50 (box of 200). –

Benefits

:

Bamboo Cotton buds are 100% biodegradable and compostable, made from sustainable bamboo stick with natural cotton tip.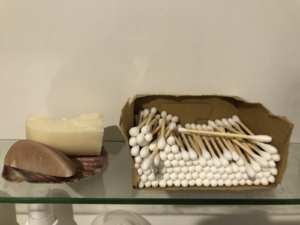 Eco scrub, available at

Ecowarehouse

for $5.90. –

Benefits

:

Made of 100% cotton, environmental friendly, reusable, safe for all surfaces, no packaging, will last between 6 months to 2 years, vegan.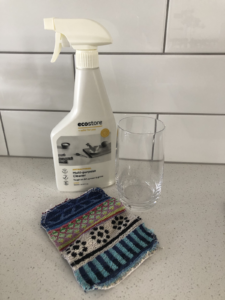 Promotions
Healthpost

:

free delivery

($5.90), use code

WESTERNSPRINGS

(ends December 31 2021).
Ecowarehouse

:

10% discount

, use code

WSC-10

(ends August 1 2021).