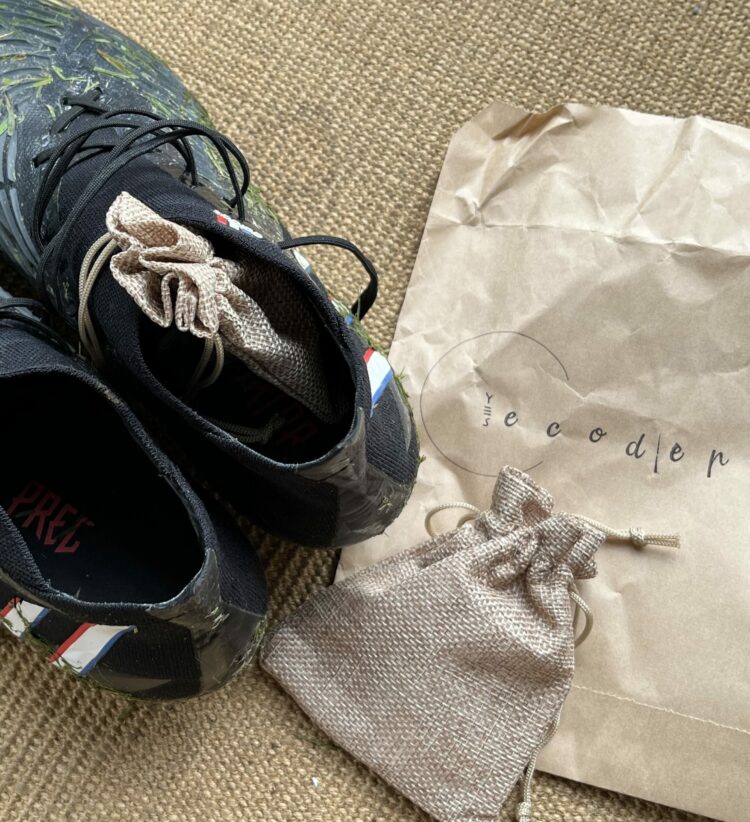 Ecoder is a Year 13 Business Studies Young Enterprise Scheme (YES) business and is a brand that focuses on sustainability and cleanliness.
Our latest product is an eco-friendly scent bag designed to keep gym bags and shoes smelling fresh and pleasant. Made with natural ingredients, these scent bags are a great alternative to traditional odour neutralisers that contain harsh chemicals harmful to the environment.
We offer two invigorating scents – lemon and mint. Try Ecoder's scent bags today and experience the difference!
Contact us through our email: ecoder.yes@gmail.com, or our Instagram to find out where we will be selling next: @ecoder_yes. Or purchase our product directly from our website: https://ecoderwscyesecoder.mystorbie.com/