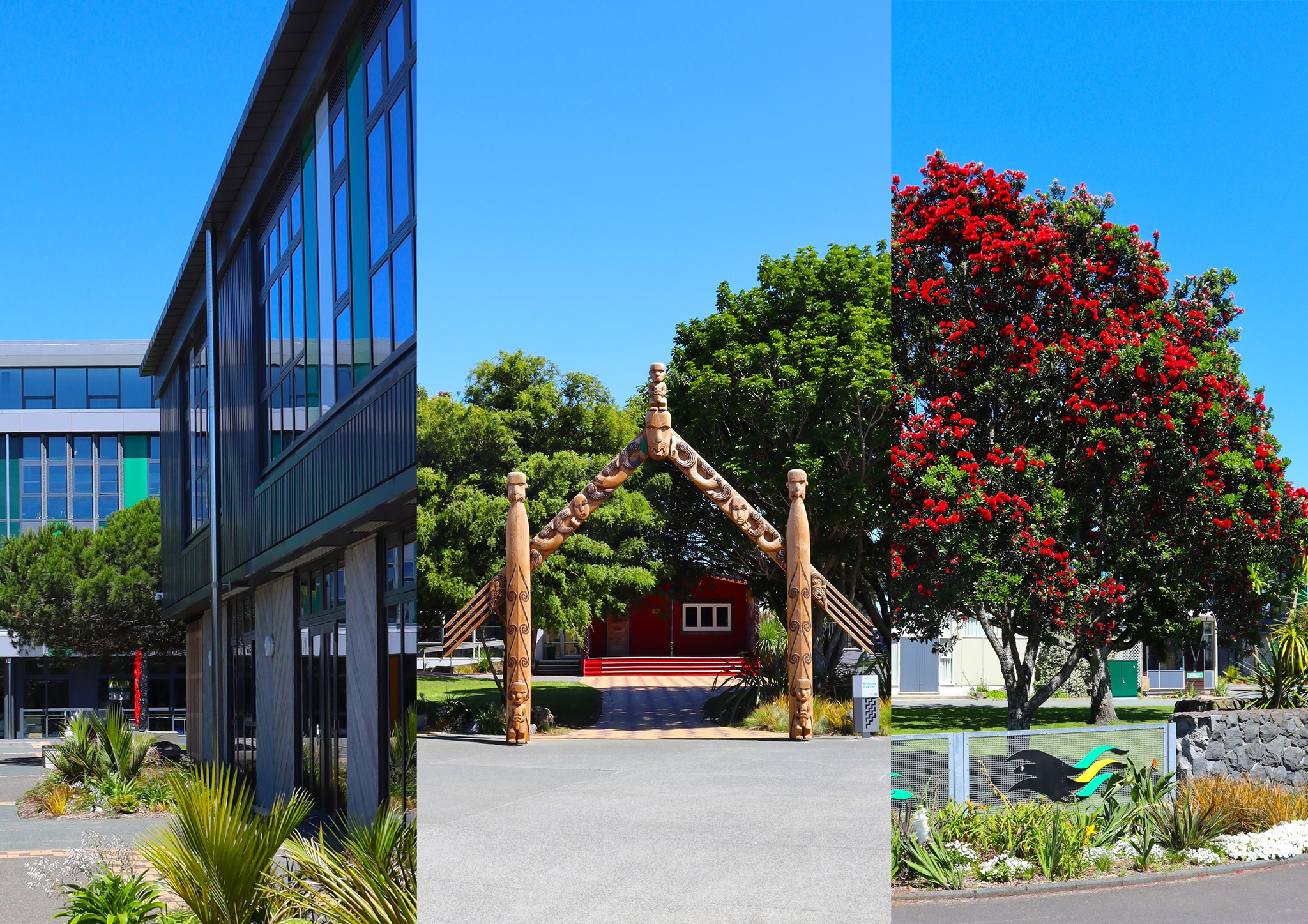 Carol Gunn resigns from Board Chair role
 I wish to inform the school community that at Monday evening's Board meeting (28 March 2022), Carol Gunn stood down as Board Chair after 5 years in the role. 
Louise Gardiner has stepped up to the plate and taken on the vacant Chair/Presiding Member position.  She has experience as the current Presiding Member of the Pt Chevalier School Board.  We are very grateful that Louise is bringing her expertise to the position and also very grateful that Carol remains on our Board until the mid-term elections scheduled for 2023.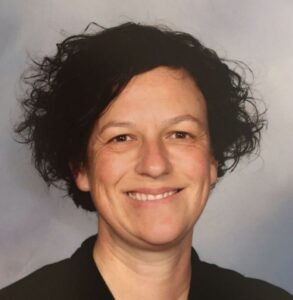 Ngā mihi nui, Carol
Carol's work for the school, all voluntary of course, has been 'monumental' during our journey through the rebuild and more recently with Covid.  The institutional memory that she brings to the Board in her remaining term will be extremely valuable to the school.  Carol is a taonga!
A huge "thank you" from us all in the Springs/Waiōrea community!
Ivan Davis
WSCW Principal