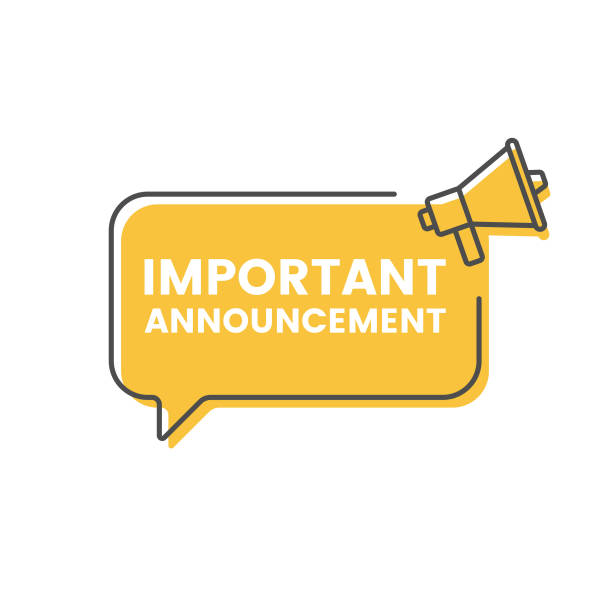 The PPTA has called off all industrial action, effective immediately, as it has agreed on the arbitration process for its pay dispute with the Ministry of Education.
All Springs & Waiōrea students should return to school tomorrow (i.e. Thursday June 22nd) for a normal school day, and for the remainder of Term 2.
The Paid Union Meeting (PUM) scheduled for Tuesday afternoon next week (June 27th) will still go ahead, so school will close from midday, as previously notified.