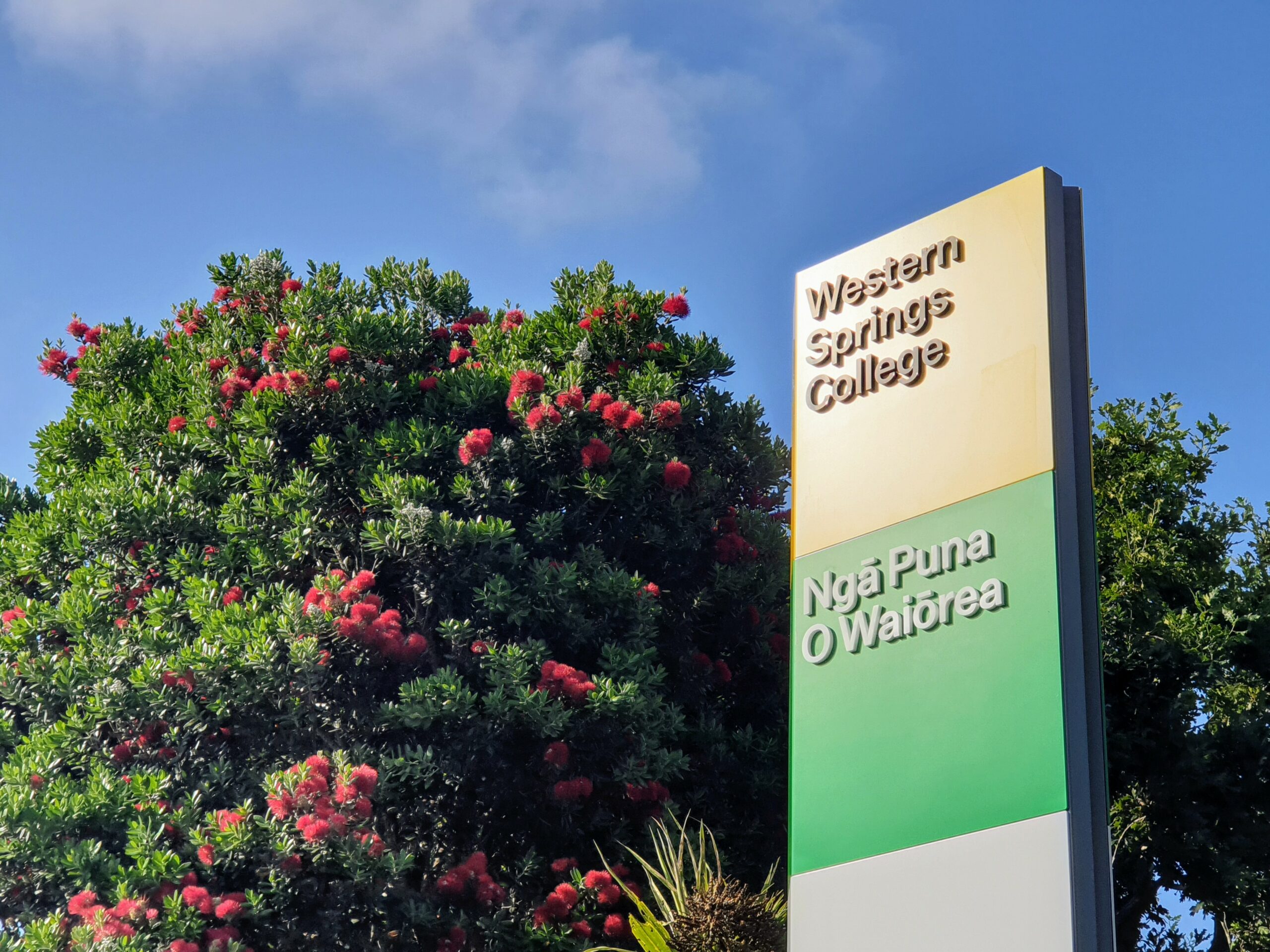 Here at Springs/Waiōrea, we need relief teachers/kaiako who are passionate about the importance of relievers and their valuable contribution to the success of students in our schools.
If you are a trained and qualified teacher, interested in joining our team of skilled relievers, then we are keen to hear from you.
We can usually assist with any Teaching Council registration queries too.
Please contact my PA, Asha Vaidya (Phone: 815 6730 extn 701 or E-mail: vaidyaa@wsc.school.nz), in the first instance if you are keen to join our team.
Ivan Davis
Principal