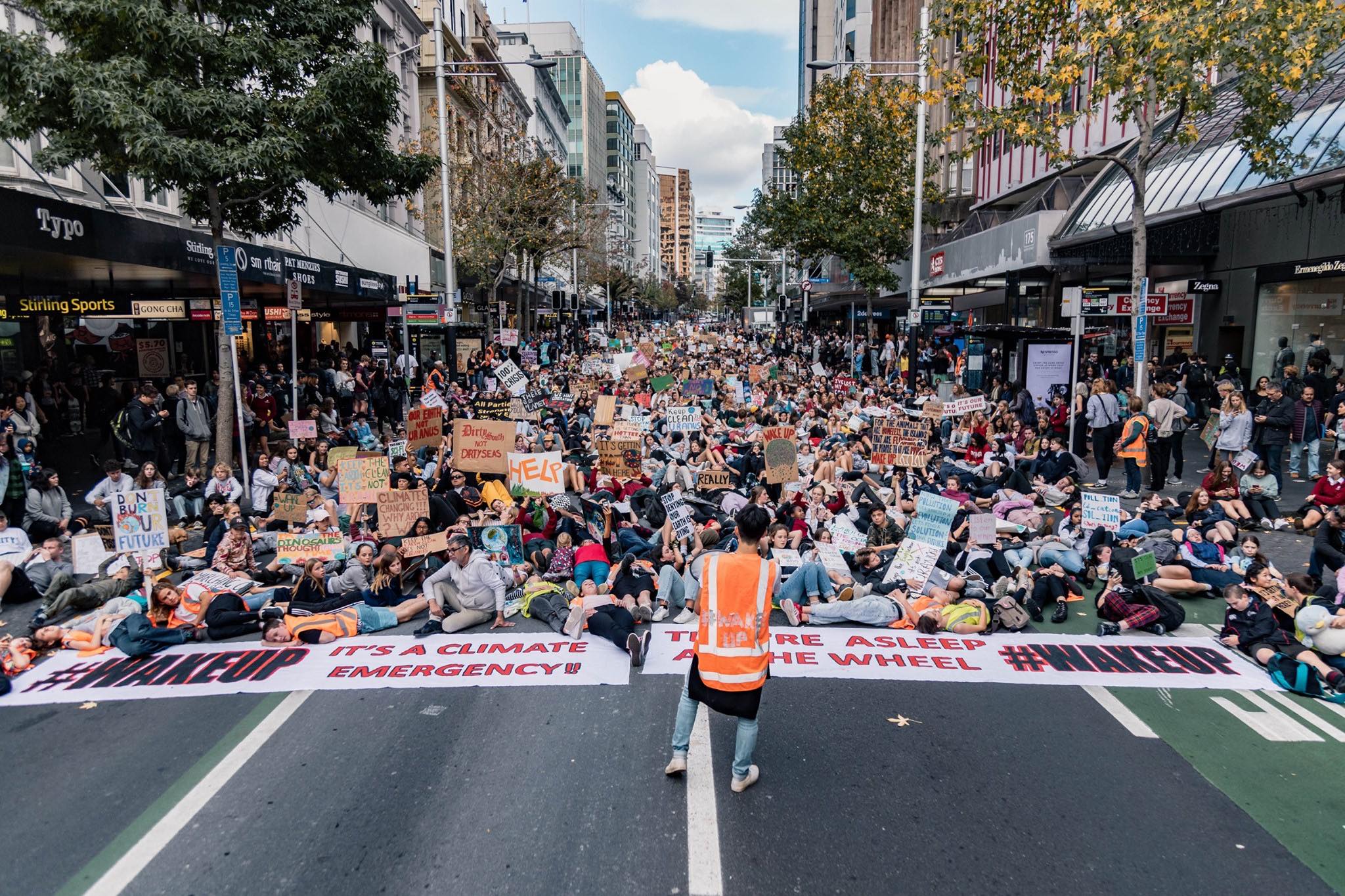 Western Springs College/Ngā Puna O Waiōrea accepts that students from the college may want to take part in the School Strike 4 Climate (SS4C) event on Friday 23 September 2022.
Parents who are allowing their children to participate should inform the school that they have granted permission for this using the school's regular absence procedures.
Specifically:
a)   If your child is to be absent on Friday please notify the absence via phone message or email.
b)   If your child is coming to school and requesting leave to attend the action, they must bring a permission note or text from you, the parent/caregiver, and must produce this prior to signing out from school.
This event is not organised by the school, and Friday will operate as a normal school day alongside it being the last day of our derived-grade (DG) exams (External Standard practice exams).
Please note that if your child does not sit their expected exams on Friday 23 September, then a derived grade will NOT be assigned. This means that if for some valid reason your child is unable to sit the end-of-year external exams, there will be no ability for the school to submit a derived grade because your child hasn't generated one during our September DG exam period (Thursday 15 September to Friday 23 September 2022).