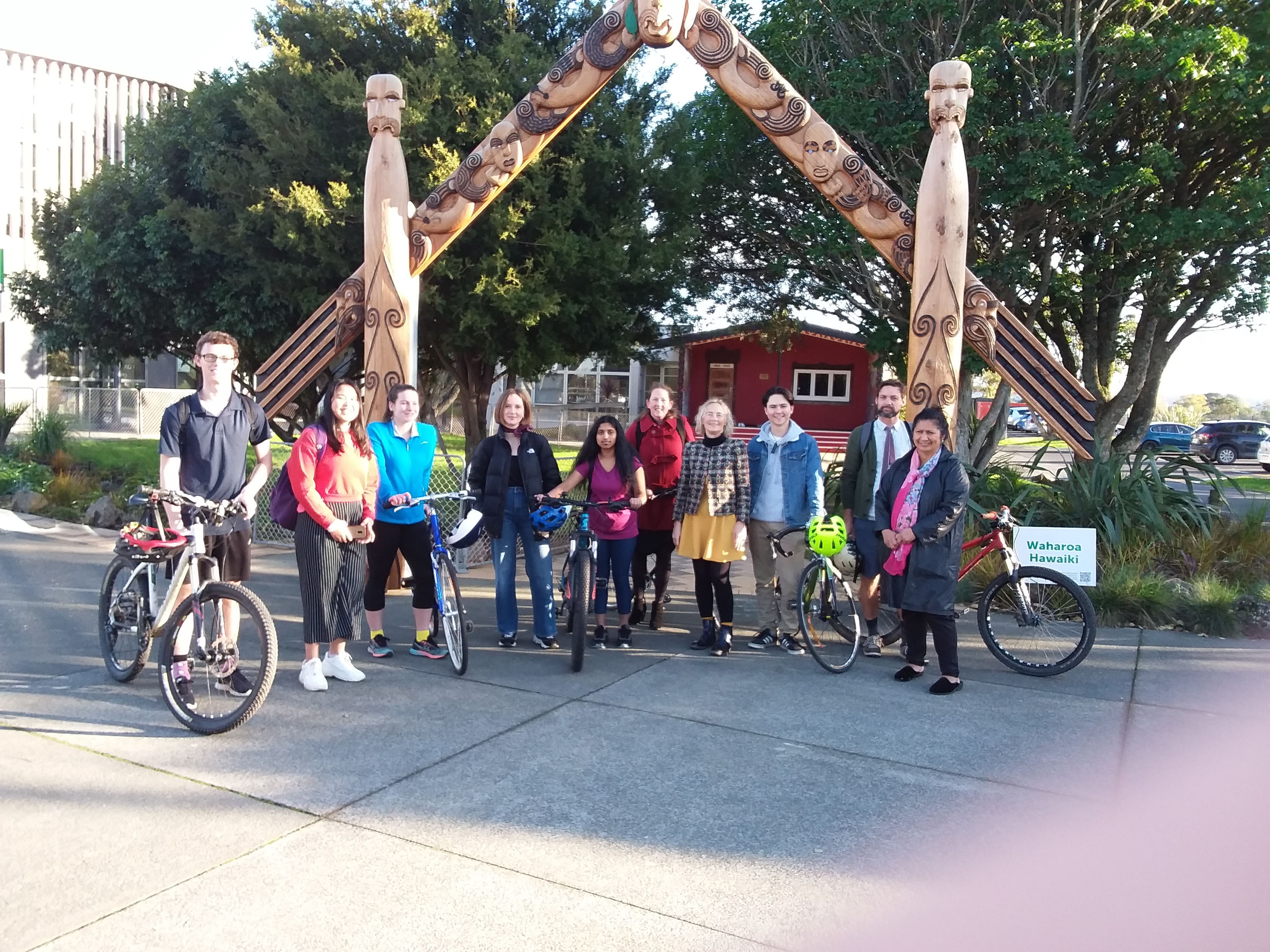 The 1st of July marks the start of Plastic Free July 2020 and hence the beginning of the much anticipated Grey Lynn 2030 Waste Away Cup Project! This awesome community led project was organised with the support of Western Springs College and 25+ other local and nationwide organisations.
The Cup Project aims to reduce the number of single-use takeaway hot drink cups that are used locally in the Grey Lynn area over an eight week period. Using standardised coffee sized glass jars recycled from nut butter and yoghurt jars has provided the base for the project. On top of that, a number of Western Springs College students and teachers, students from local primary schools and volunteers from around Grey Lynn have created heatbands out of recycled materials to wrap around the outside of the glass jars! Thus, creating the #KohaCup!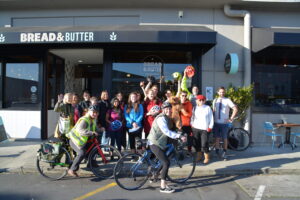 On the morning of the 1st of July, Western Springs students led a cycle tour for the first #KohaCup drop off to the participating cafes for the launch of the Cup Project. There were also a number of special guests in attendance including Waitemata Local Board member Adriana Christie and Alex Bonham, Upper Hutt Waste Minimisation officer, Millie Porter and Green Party Mount Albert candidate/Western Springs College alumni, Luke Wijohn!
Check out the beautiful Cup Project video which highlights how you can get involved with the project and explains how we're reducing waste in our community this Plastic Free July!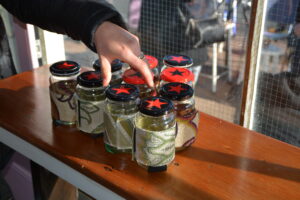 Participating Cafes: Bread & Butter Bakery and Cafe, Crumb Grey Lynn, Tart Bakery, Urban Jungle Cafe and The Coffee Store at the Grey Lynn Farmers Market.
Keep up to date with the Cup Project by following Grey Lynn 2030 on Facebook or Instagram.