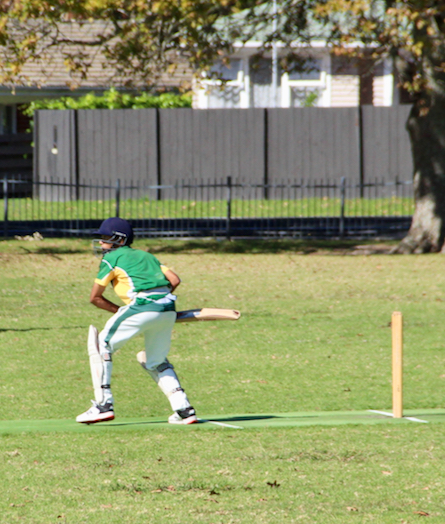 As we head into Term 4 soon, our WSC Cricket season will be starting for our school teams.
If there are any Year 9 or Year 10 Boys interested in joining our WSC Junior Boys Cricket team in Term 4, then please get in touch with Joseph McCready (also one of our newest WSCW Board Members) via email (mccreadyj@wsc.school.nz) for information about season start date, training days, games, etc.
Any level of ability or experience is welcome – even if they just want to give it a go!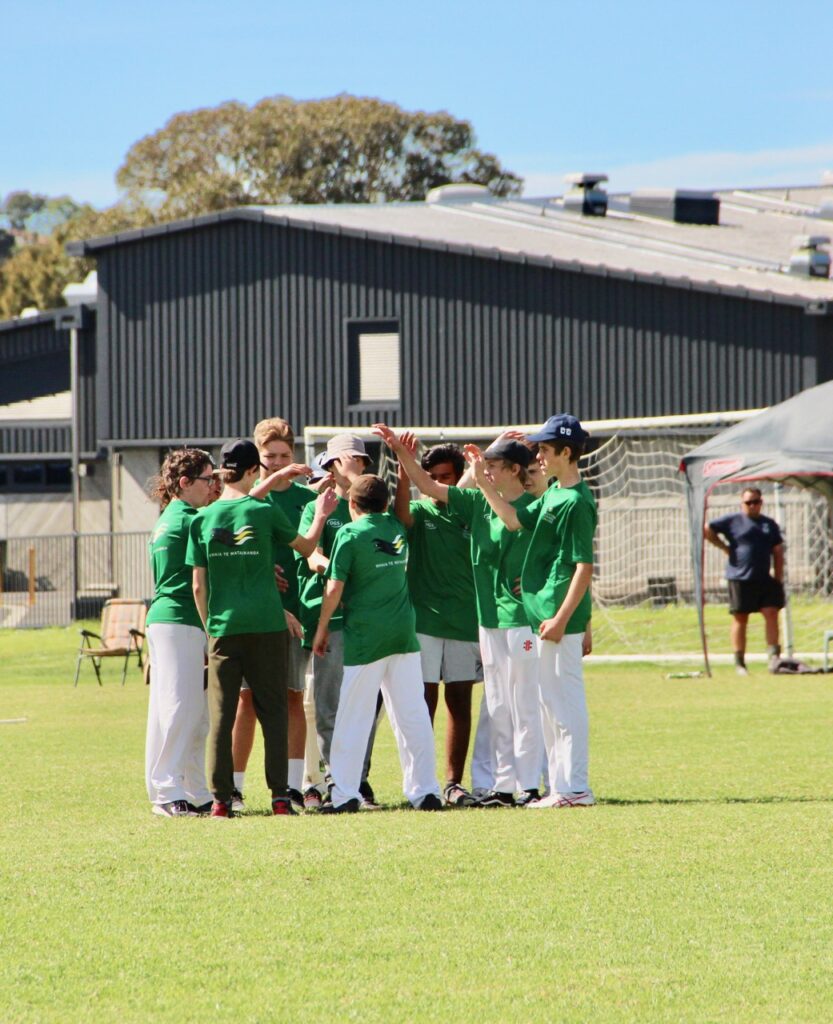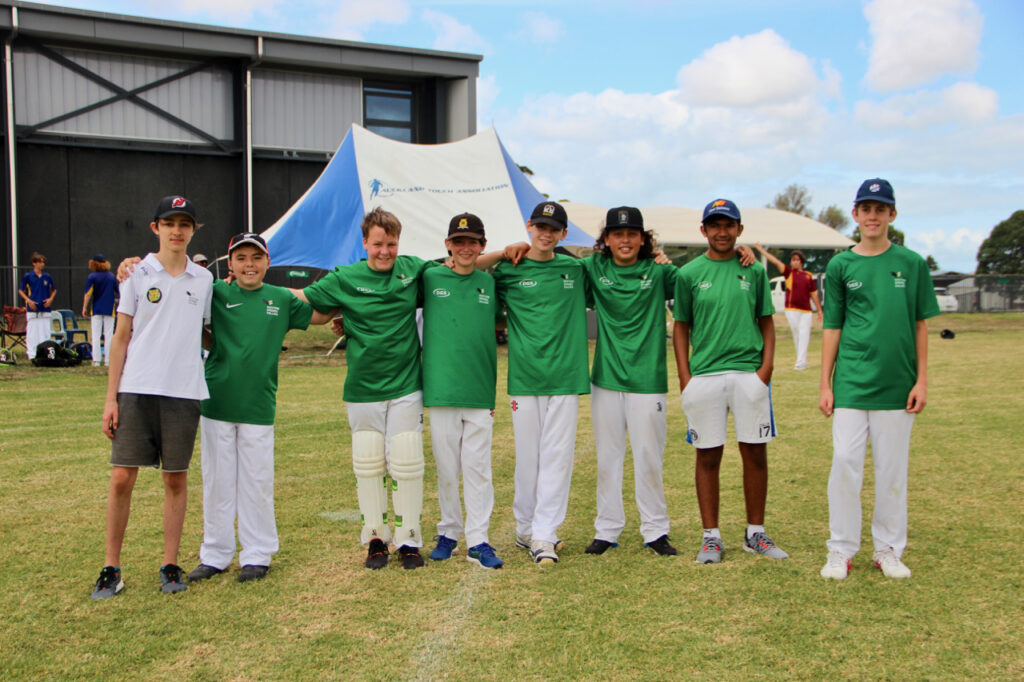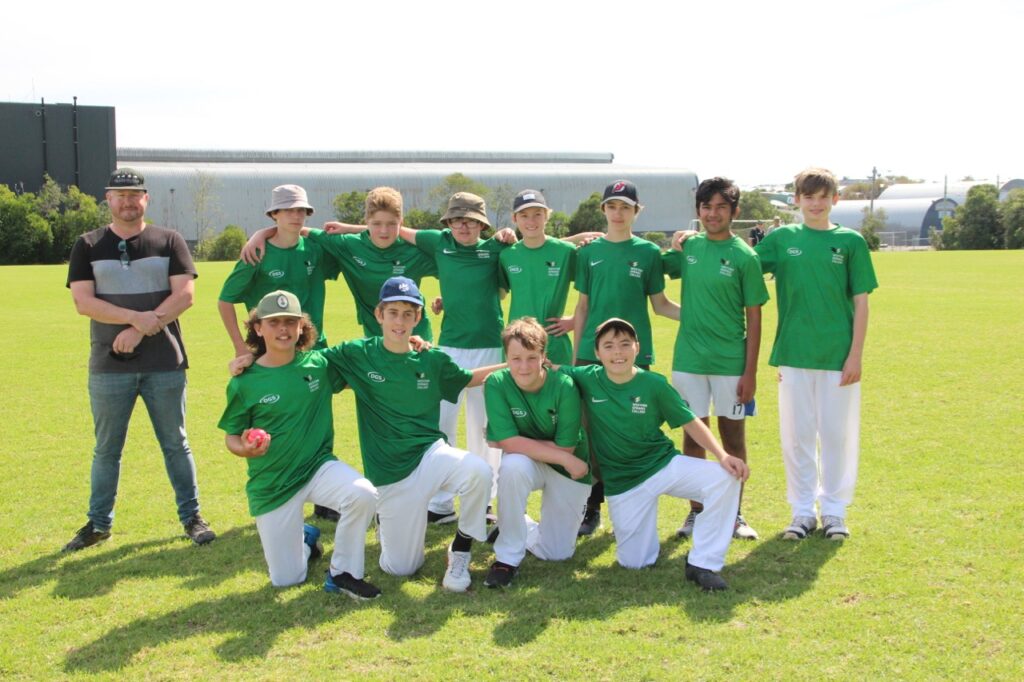 Photo Credit: Asha Vaidya