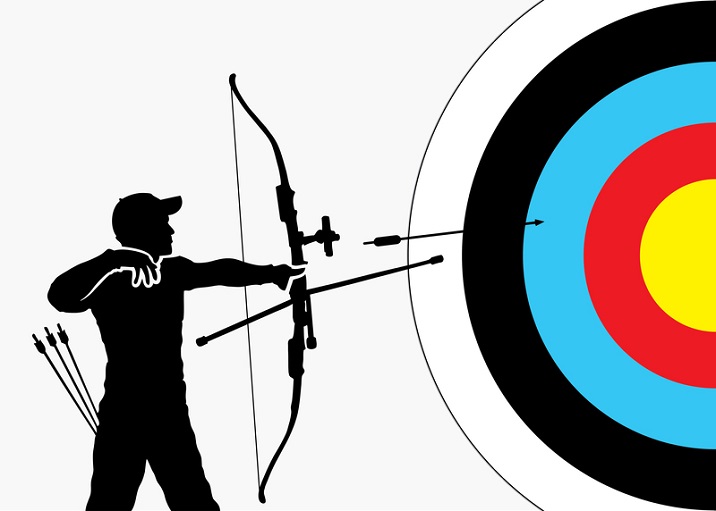 Jacob Schaffer has had a fantastic start to the year, where he competed at the Youth North Island Championships in Tauranga earlier this month. Jacob won Silver in both his competitions:
Bare bow 720 where he scored a personal best of 503 points at the U18 distance of 45m (he turns 16 this year so has to compete in U18). This is a great result as he needs to score over 500 three times this year to qualify for the Oceania Championships.
Bare bow Match play where he also won Silver!
The team he was in came fourth in the Team Match play, with a very close Bronze medal match played against a team with archers who currently represent New Zealand. Well done Jacob!!!