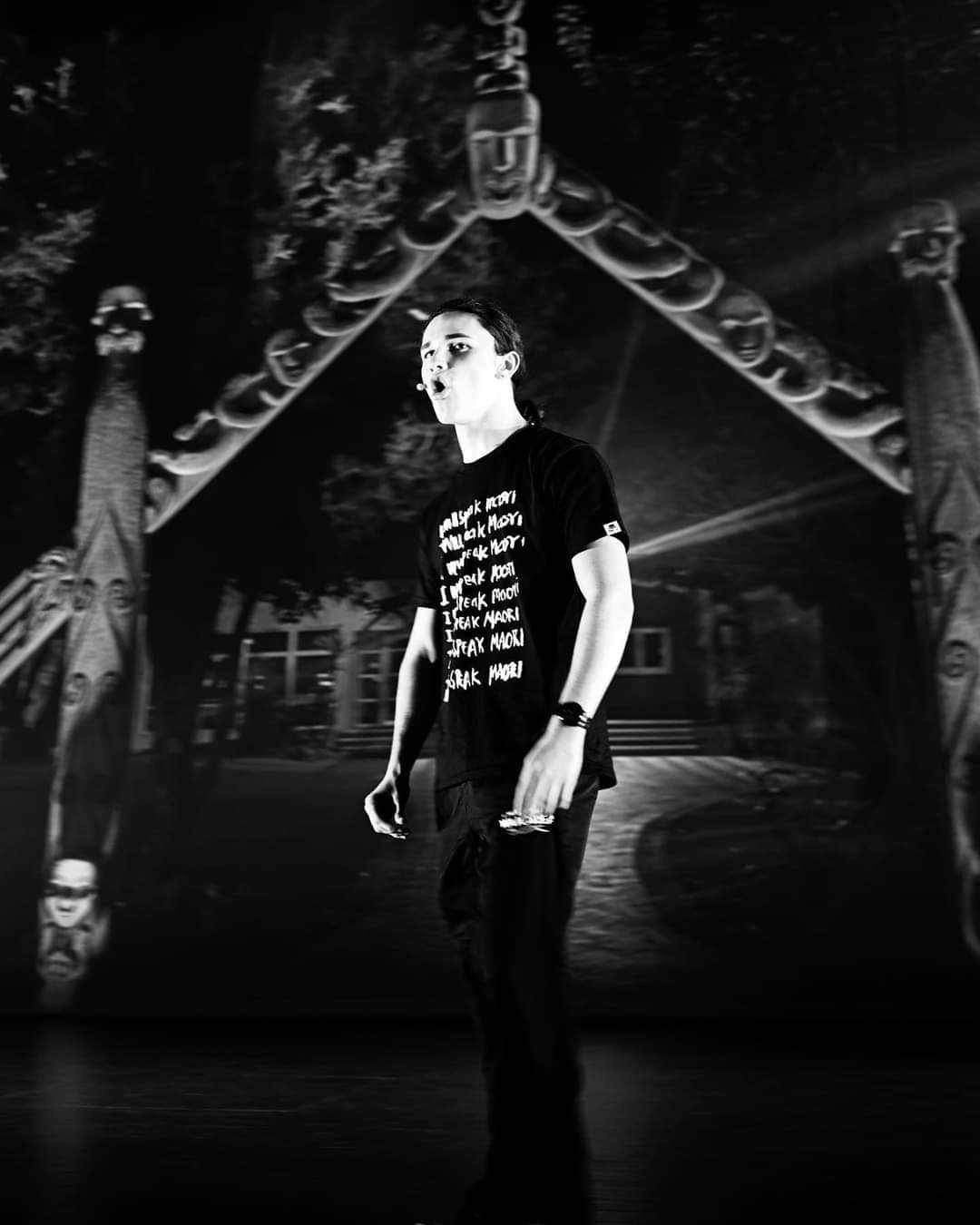 AUTAIA, HĪ!! AUTAIA, HŌ!! We returned to the Kiri Te Kanawa Theatre stage, on Friday 9th of June, and performed to a sold-out crowd!
A group of 70 tauira from Ngā Puna o Waiōrea, lead by our amazing tuakana (senior students), created an awesome production which encapsulated the whakapapa and pūrākau (story) of our wharenui, Ngā Oho. From the whare's beginnings in the 1980s, to the current day, this production is a true testimony to huge efforts that have gone in to creating the basis of who we are now. We were proud to tautoko this amazing kaupapa!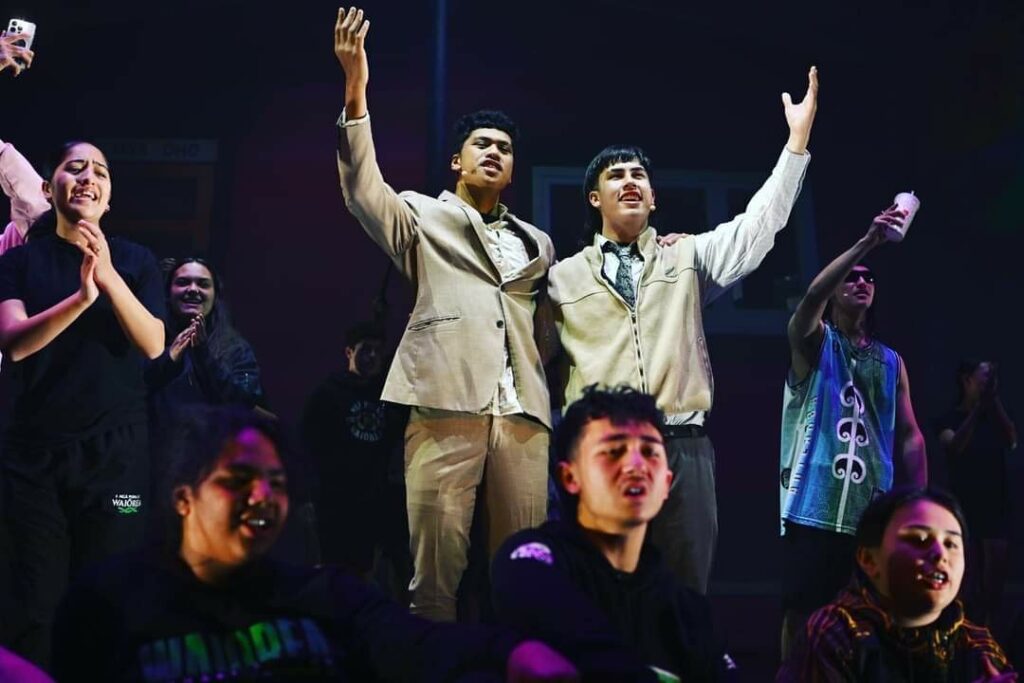 Featuring 400 tauira from six schools, Autaia is the merging of modern day theatre and traditional Māori performing arts. Each school performed a captivating 15-minute set featuring talented rangatahi sharing their life experiences through vibrant, powerful performances. The six schools included Te Kura Kaupapa Māori o Hoani Waititi Marae, Te Kura Kaupapa Māori o Te Kotuku, Ngā Puna o Waiōrea, Auckland Girls Grammar (Kahurangi ki Maungawhau), Manurewa High School and James Cook High School (Te Pūtake).
Mō te kaupapa! Mā ngā tamariki! Hō!