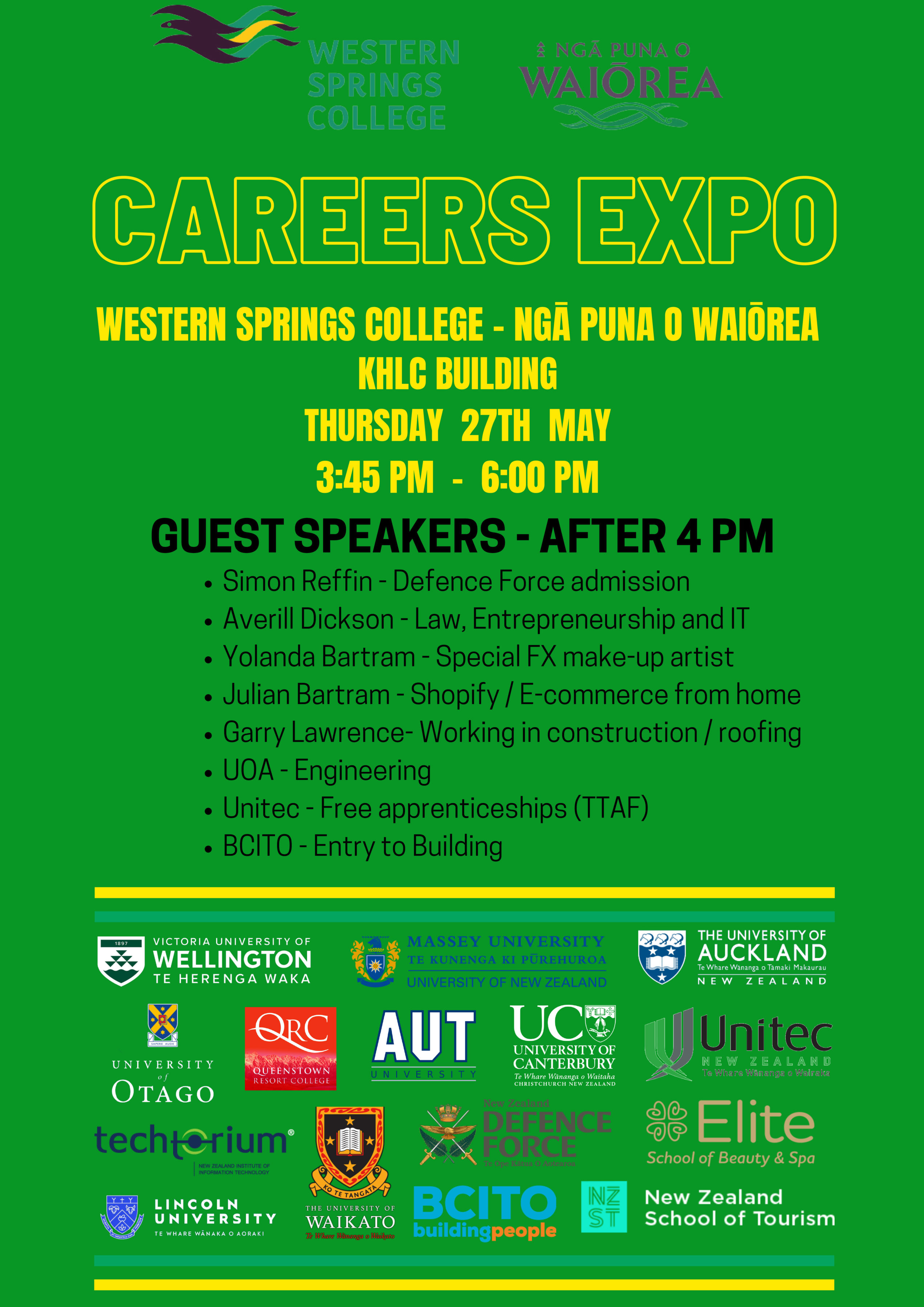 Like most NZ schools, we are excited to be using an online tool called Career Central (CC) to help students begin exploring what makes them unique and how this might help them discover something meaningful and worthwhile for their work, or study after school.  
Students' career profiles can be continually updated as they mature through their secondary years.
Each Year level has different Module and students will be logging in at various stages this term with their form teacher to update their Careers profiles.  Career Central can be logged in from\ our WSC Careers Hub.
Here is a Career Central Dashboard for each Year Level.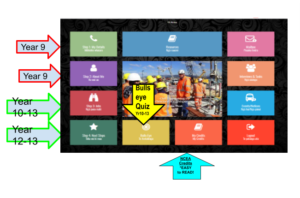 Year 12s will work in class with Careers Advisers and Year 13s are still having their interviews.
Special – For Career Education Geeks!  Free Webinar
Here is a free webinar to learn from an international expert, Dr Antony Mann. When you register below you can select the parent option.
Reimagining Career Education – Wednesday 19th May 2021
What really works in career guidance?  New insights from an international analysis of big data.
Dr Anthony Mann will present on the latest results from the OECD Career Readiness project. His team has been analysing big datasets to see what really works in terms of teenage career preparation.  Using data from multiple countries, including Australia, the project has identified important new teenage indicators of better outcomes in adult employment.  These include how teenagers think about their futures in work and what they do to explore them. Register here