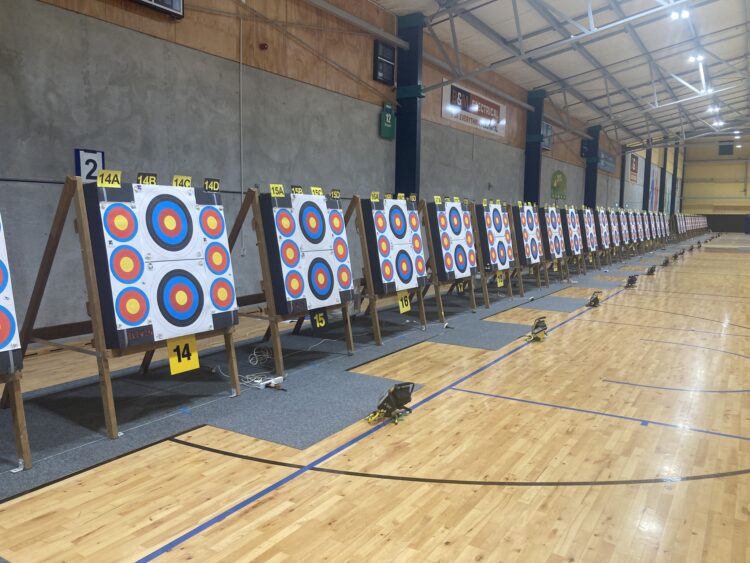 Archery NZ Indoor Nationals – Results
Brothers, Jacob Schaffer (Year 11) and Toby Schaffer (Year 10), recently competed at the 50th Jubilee of the Archery NZ Indoor Nationals in Palmerston North (19-20th August 2023).
Here's an update from Jan Lees (Development Coordinator – Mountain Green Archery Club) to our Sports Coordinator, Sami Va'auli:
"Sami, you should be so proud of those Schaffer boys. Very, very long days shooting and the brothers ended up with Gold medals from the first day (WA 25 & 18m rounds)".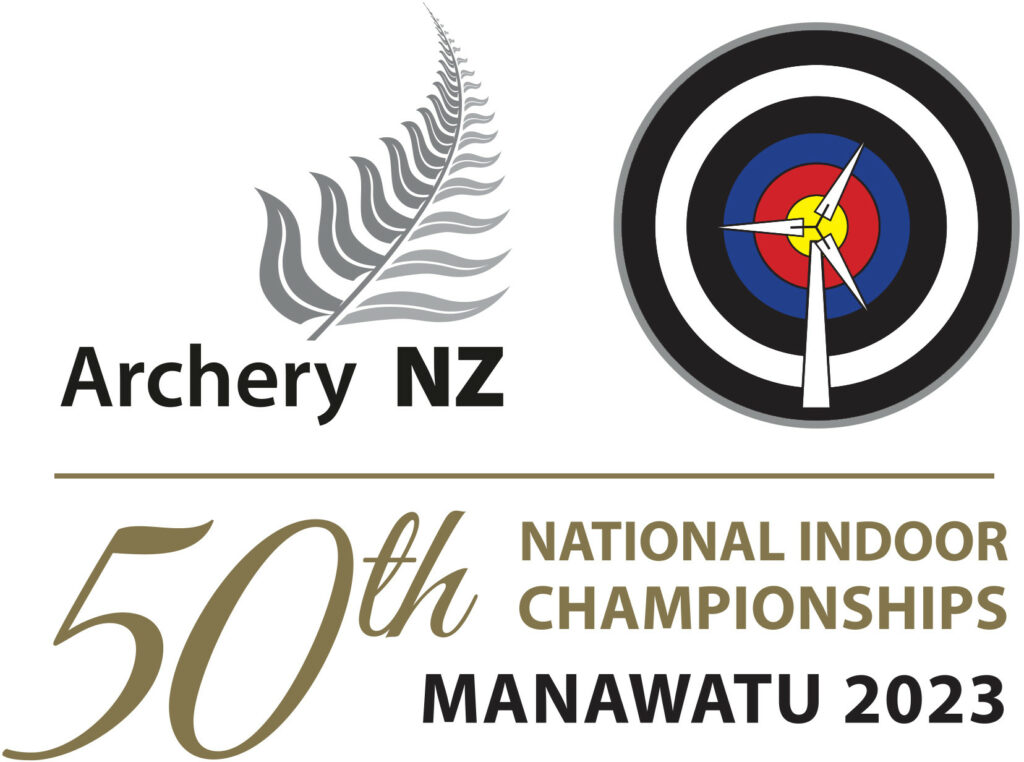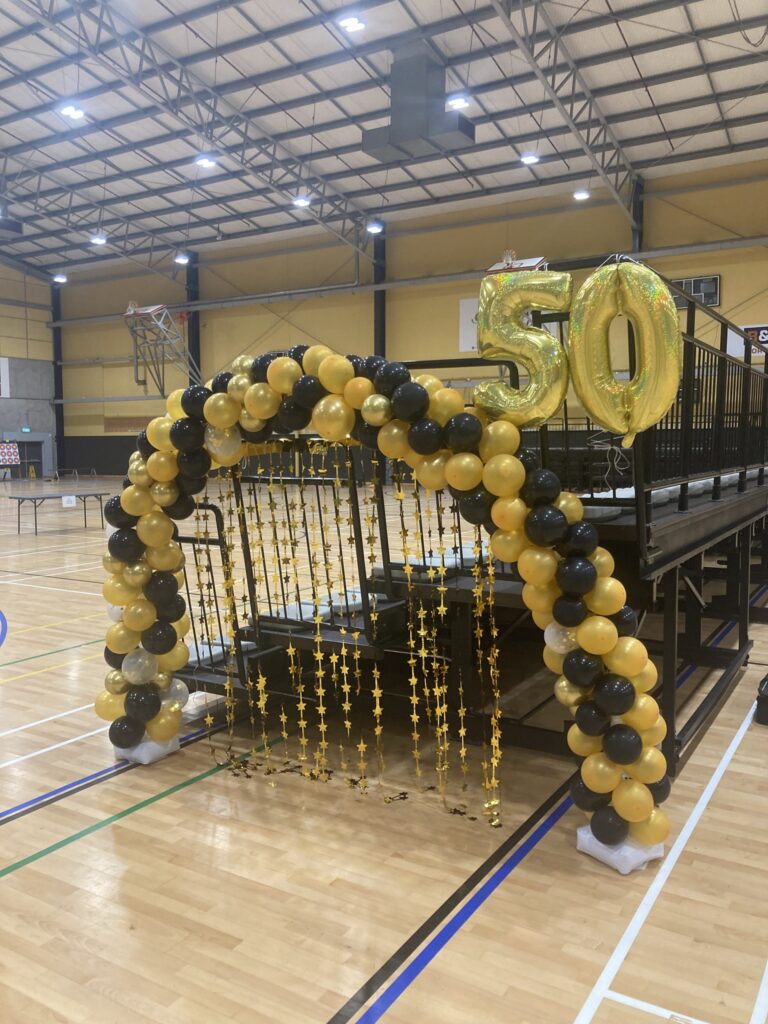 Jan adds that "More spectacularly, Jacob was put into the Open Mens Barebow division for the Matchplay on day 2, and he won the bronze medal. He very nearly won the semi-final against a very experienced barebow archer. I have attached two photos for you – in one he is shaking hands with the man he nearly beat in the semis".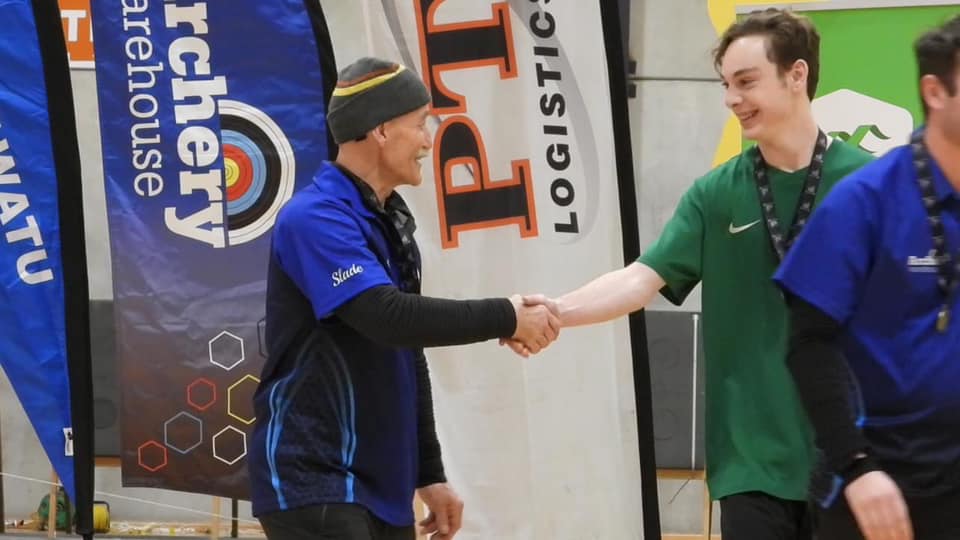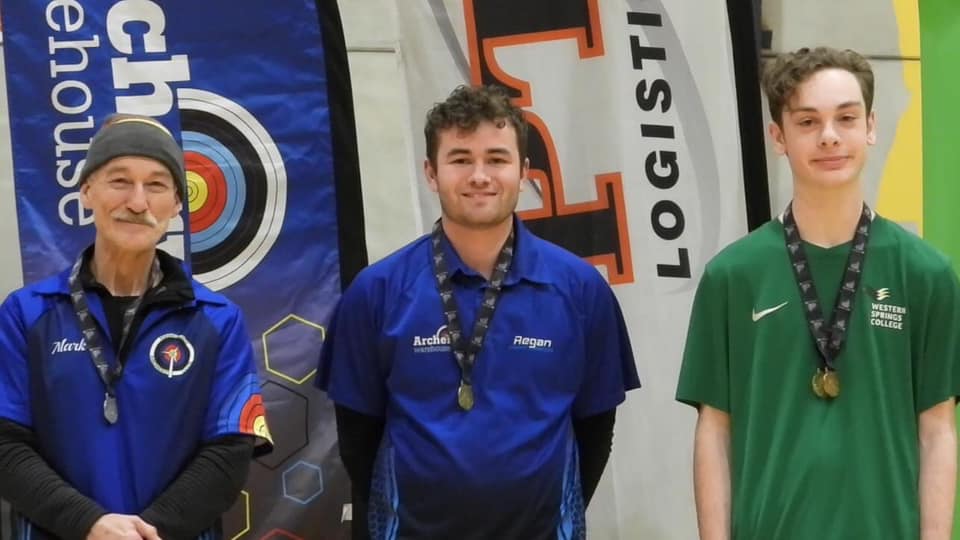 [
Photo Credit: Archery NZ National Championships Facebook page + Jan Lees (Development Coordinator, MGAC)
]
Upcoming Events
The next event for our WSCW Archery team will be at the WinterAIM Schools Archery Tournament on Sunday 27 August, at the Auckland Archery Club, One Tree Hill Domain.
Jacob Schaffer – Barebow U19 Division
Toby Schaffer – Barebow U16 Category
Emma Teei-Phillips (Year 10) – U16 Recurve
Eleanor Adams (Year 9) – U16 Recurve